My little corner of the world.
Welcome to my little corner of the world where the cattle graze peacefully in the pastures, books are being read and pottery is being made.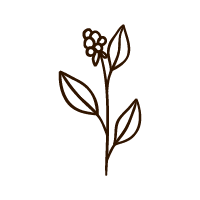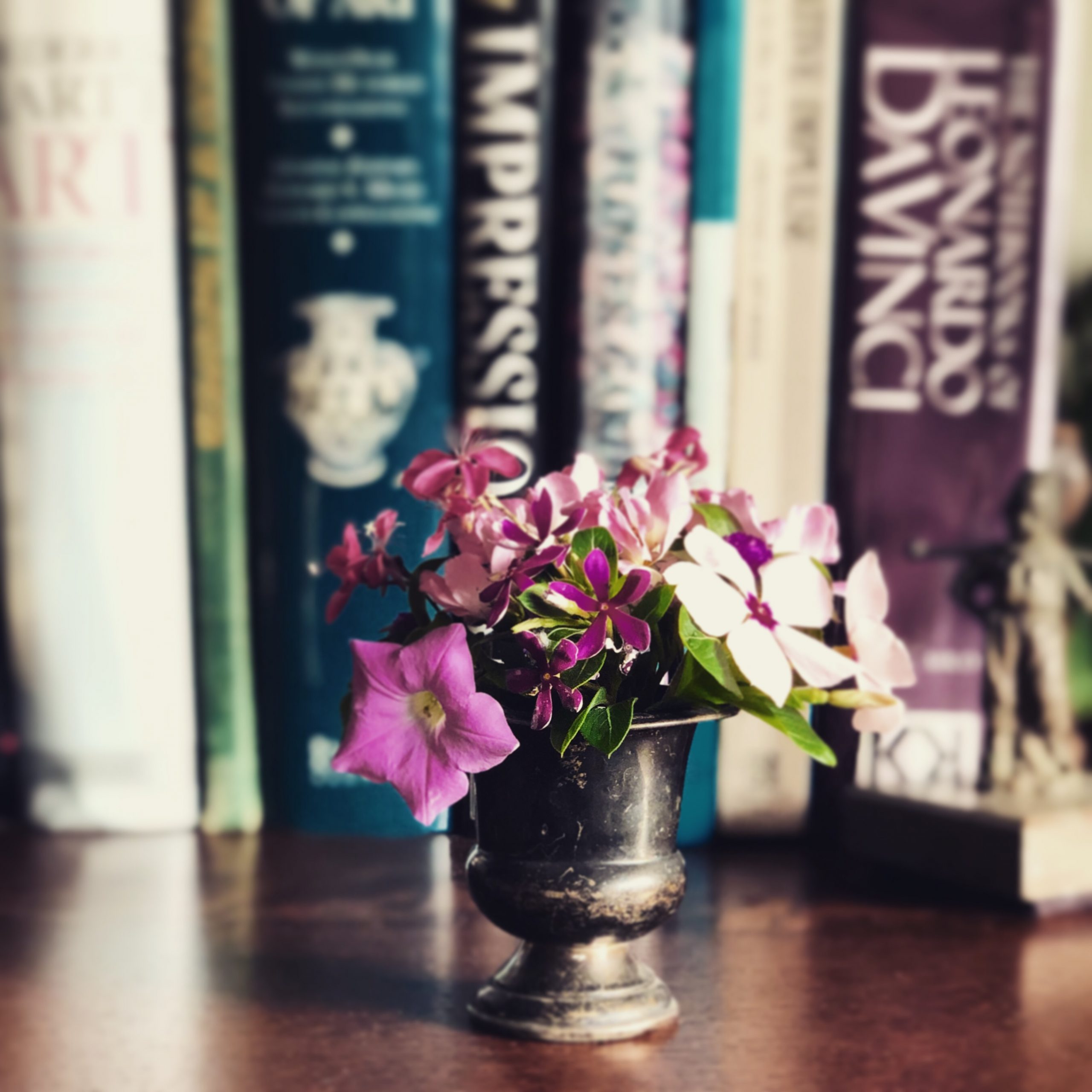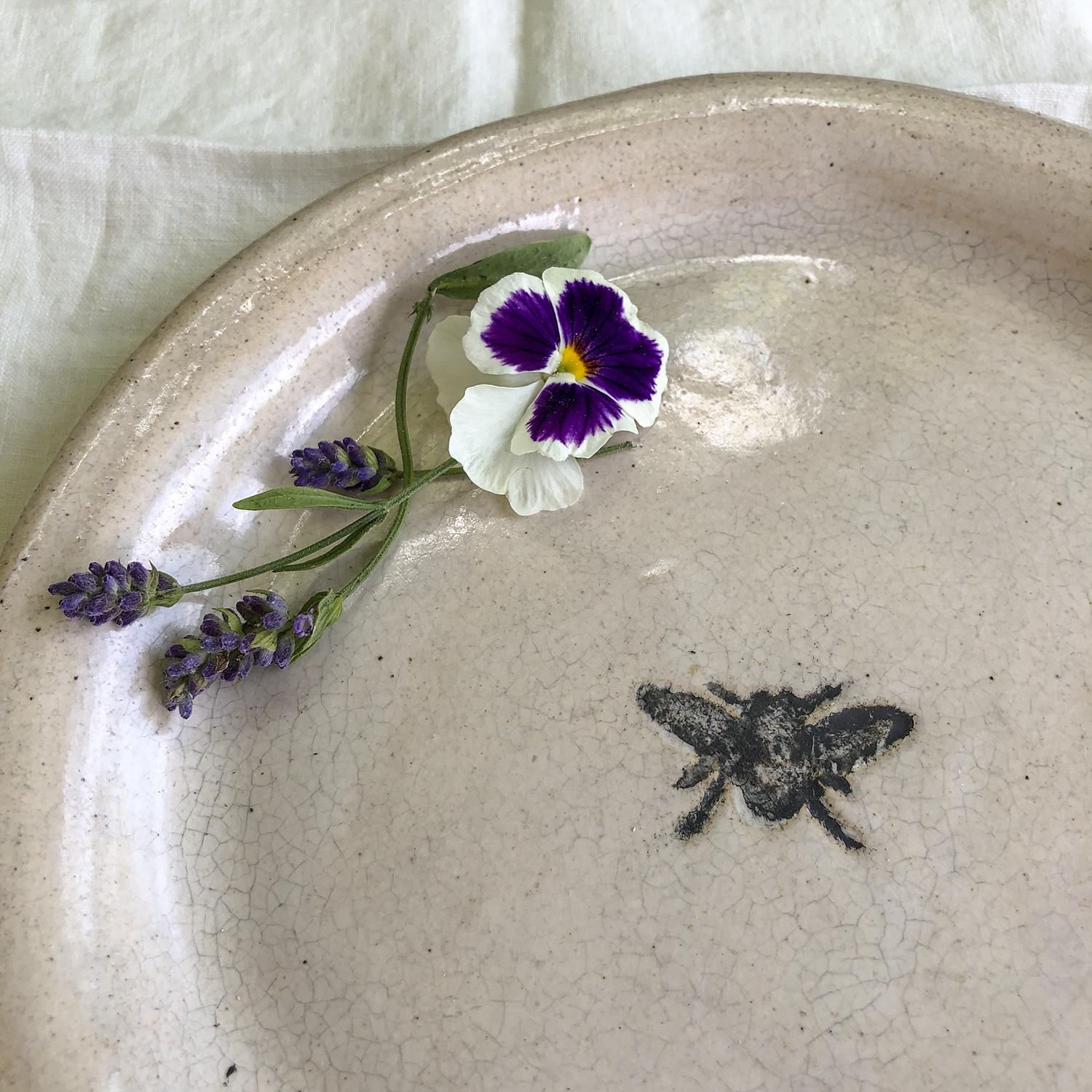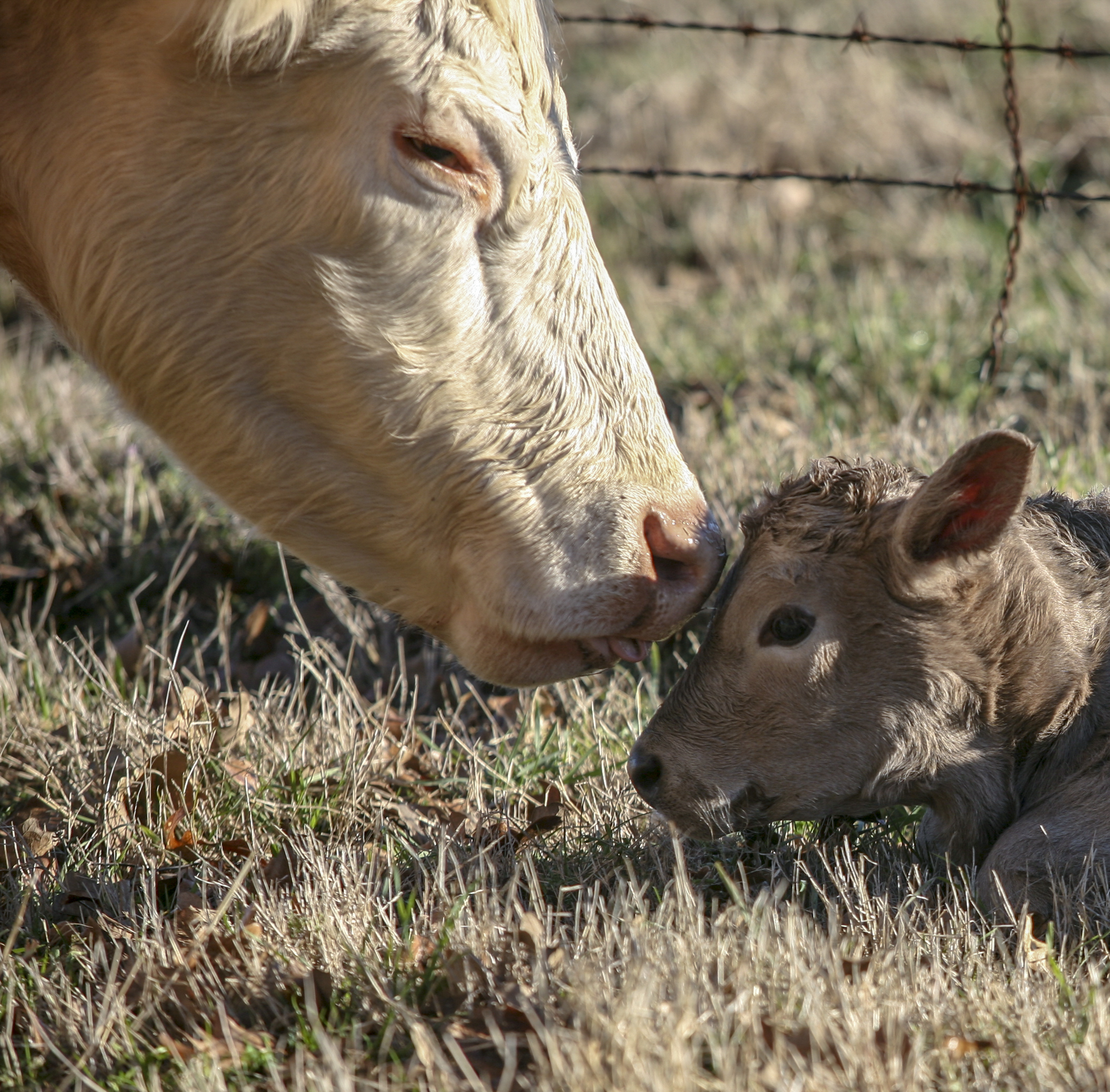 To be yourself in a world that is constantly trying to make you something else is the greatest accomplishment. – Ralph Waldo Emerson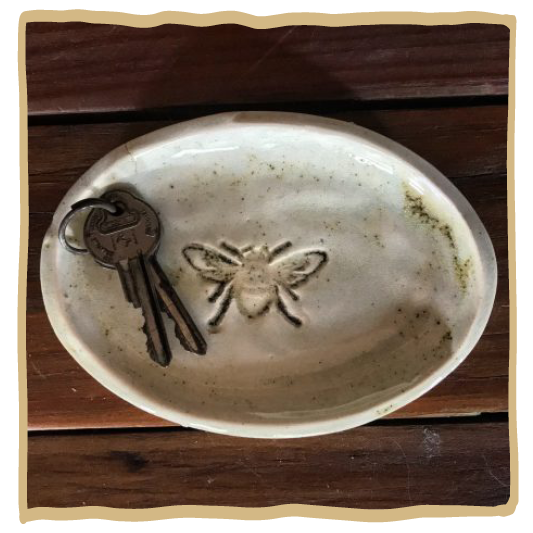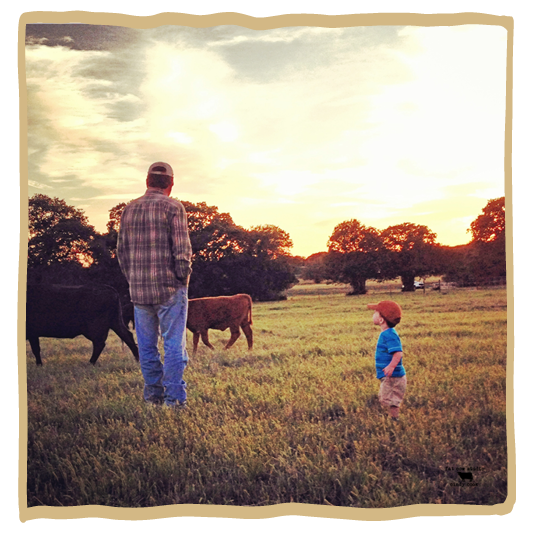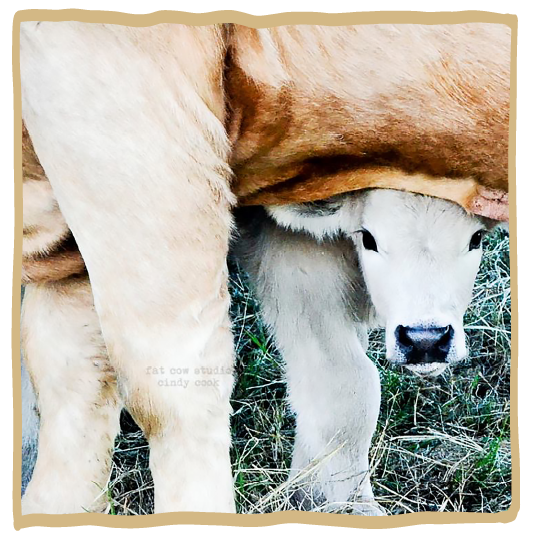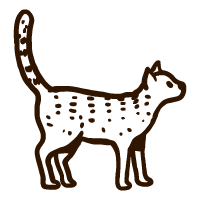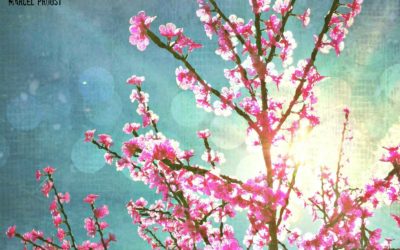 If you know me, you know how much I love flowers.  Any kind of flower, be it a weed, wildflower or most prized rose.  If it blooms, I love it. It is still cold in Texas.  We really won't warm up until April.  That is when the wildflowers show up, in a big way!  Texas...
Thank you for visiting Fat Cow Studio!
I hope you enjoyed your stay.
Please sign up for my newsletter for
specical sales, announcements and
fun stuff!
I am glad you are here!