My little corner of the world.
Welcome to my little corner of the world where the cattle graze peacefully in the pastures, the windmill hums and the bluebirds fly.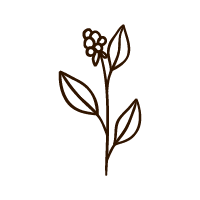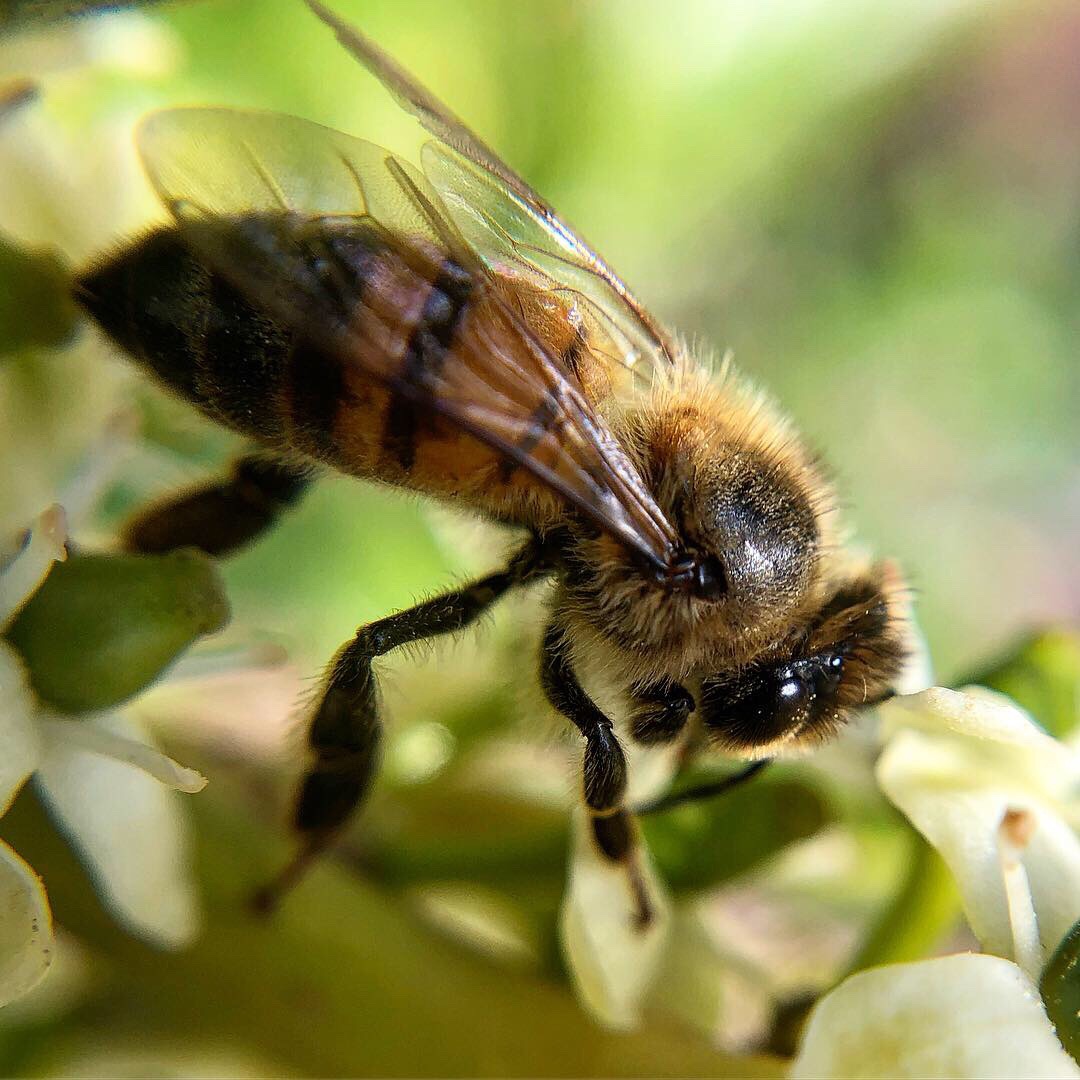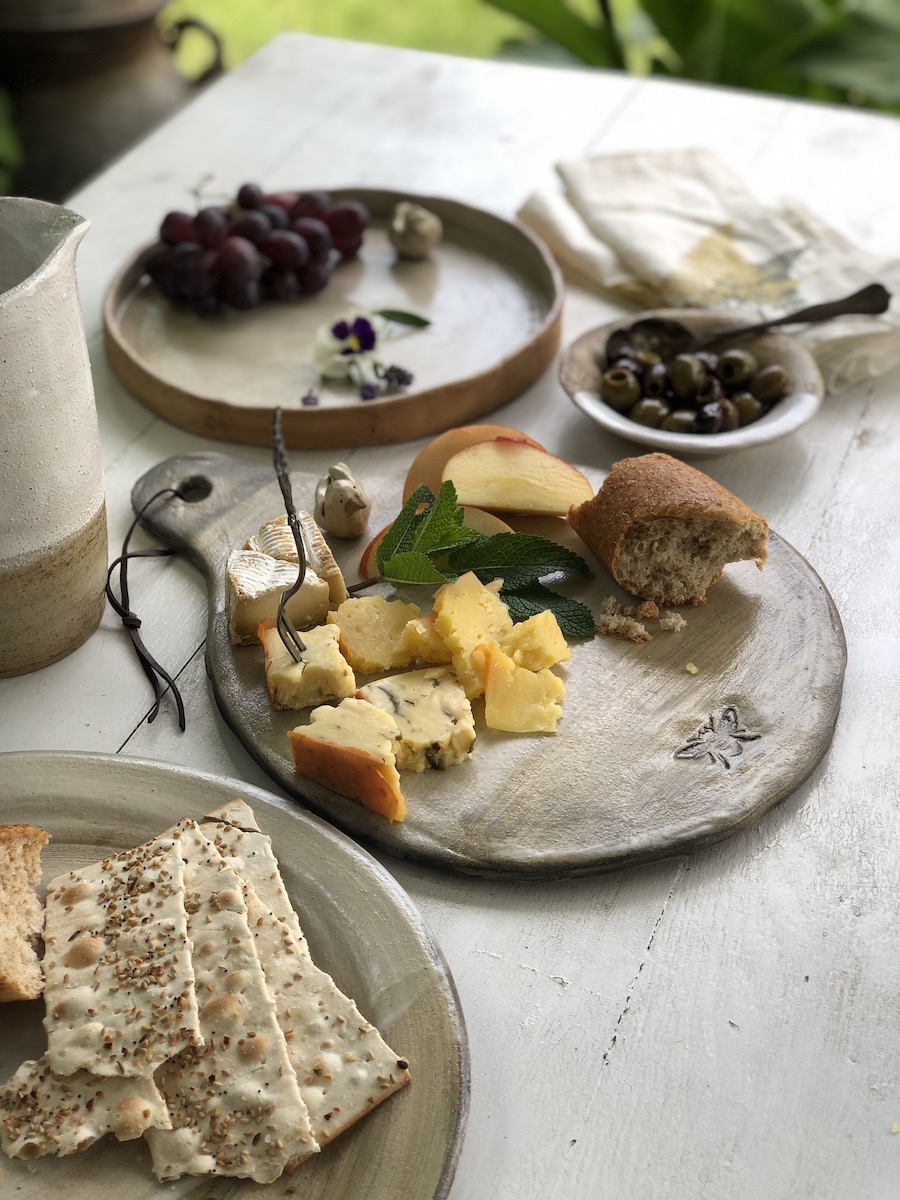 To be yourself in a world that is constantly trying to make you something else is the greatest accomplishment. – Ralph Waldo Emerson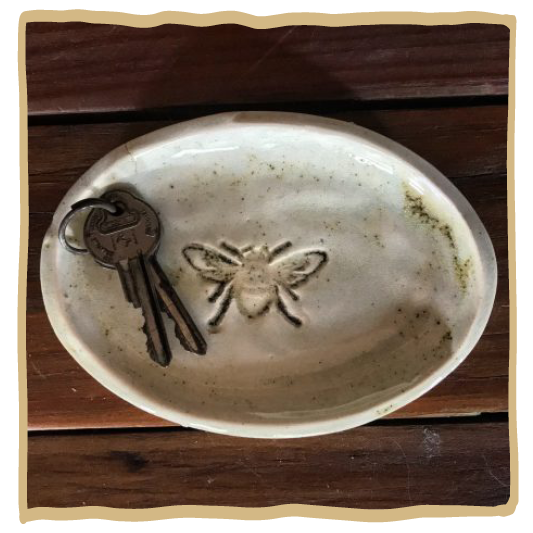 fat cow studio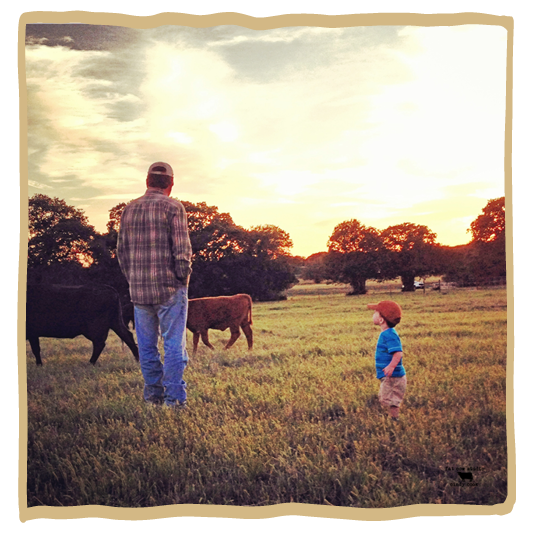 family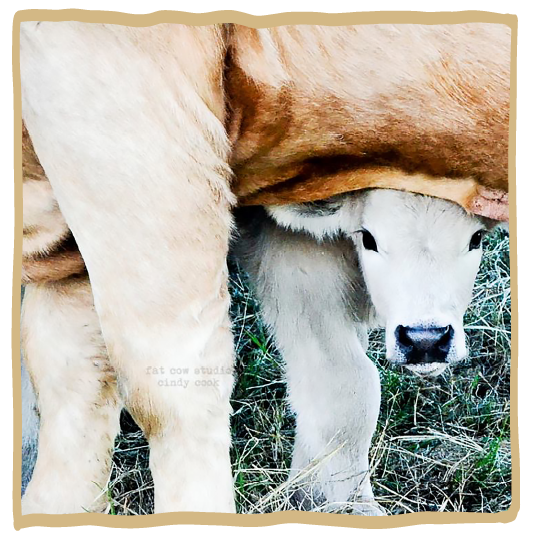 farm life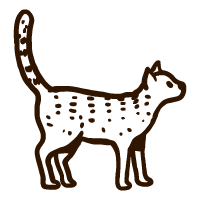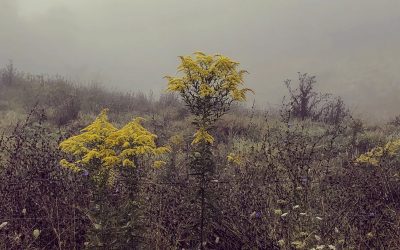 FORGIVENESS ORIGIN: before 900; Middle English forgifenesse, Old English forgifennyes. -noun act of forgiving; state of being forgiven. disposition or willingness to forgive It is a heavy word.  A word that conjures up deep emotions, love and self...
Thank you for visiting Fat Cow Studio!
I hope you enjoyed your stay.
Please sign up for my newsletter for
specical sales, announcements and
fun stuff!
I am glad you are here!