My little corner of the world.
Welcome to my little corner of the world where the cattle graze peacefully in the pastures, books are being read and pottery is being made.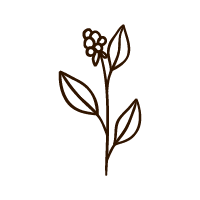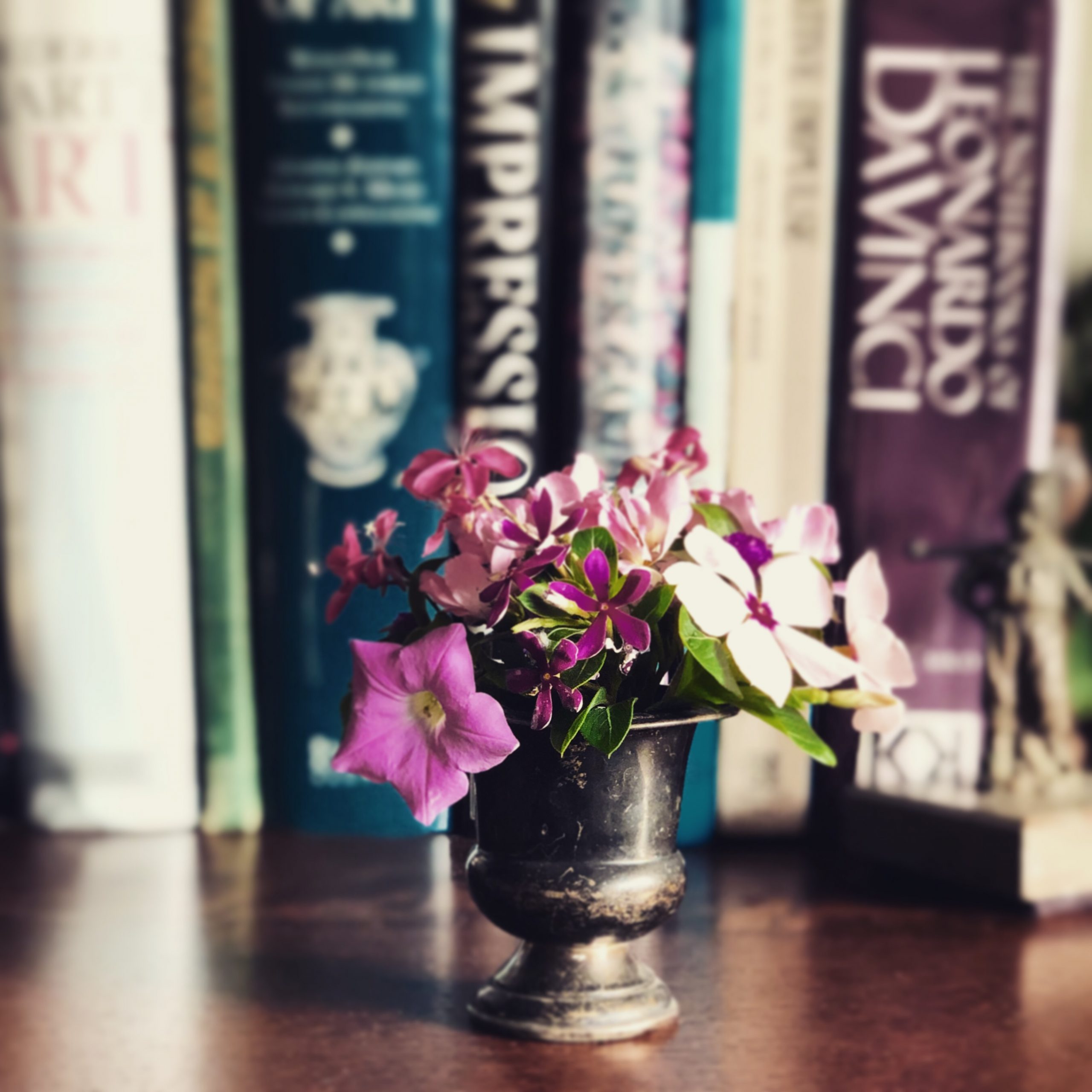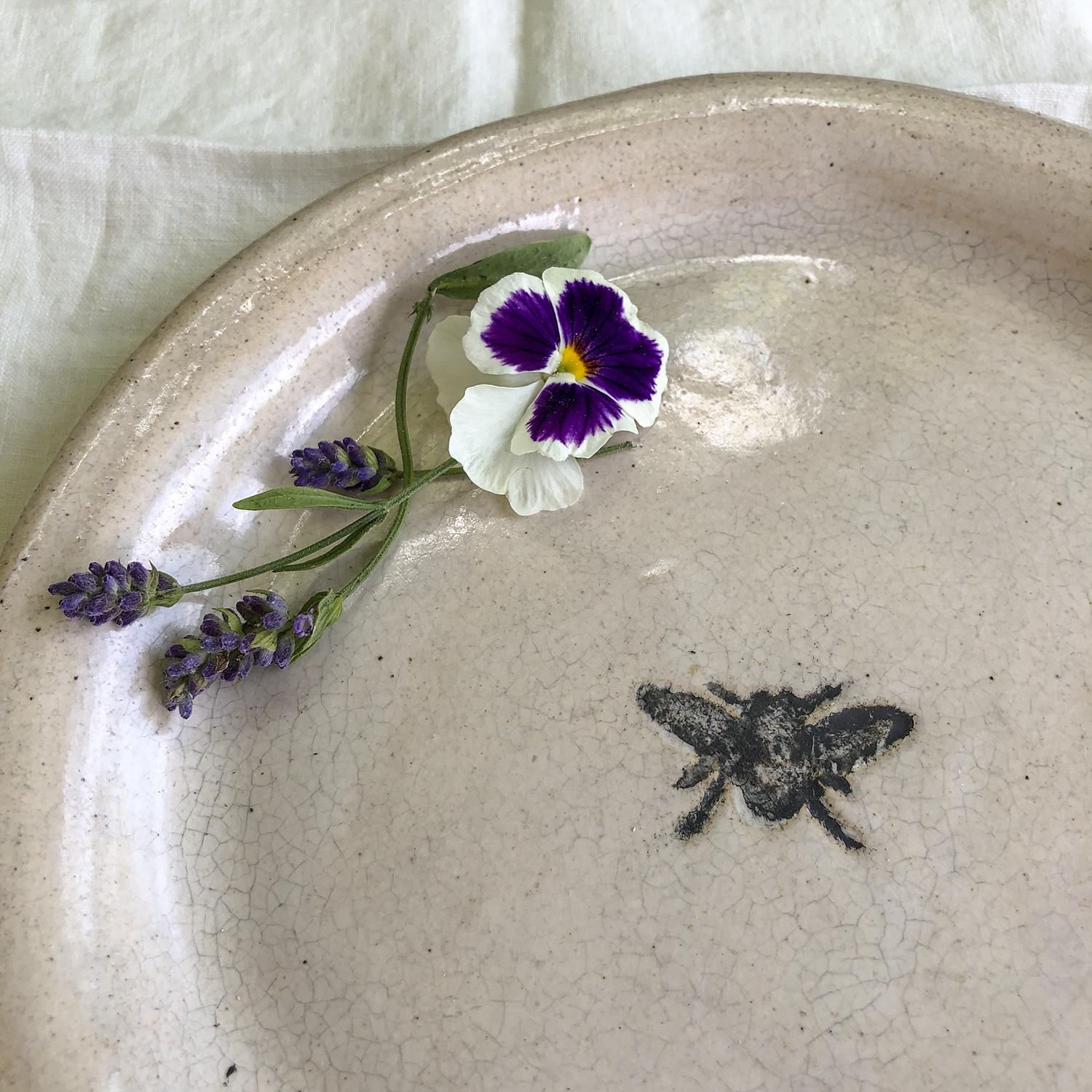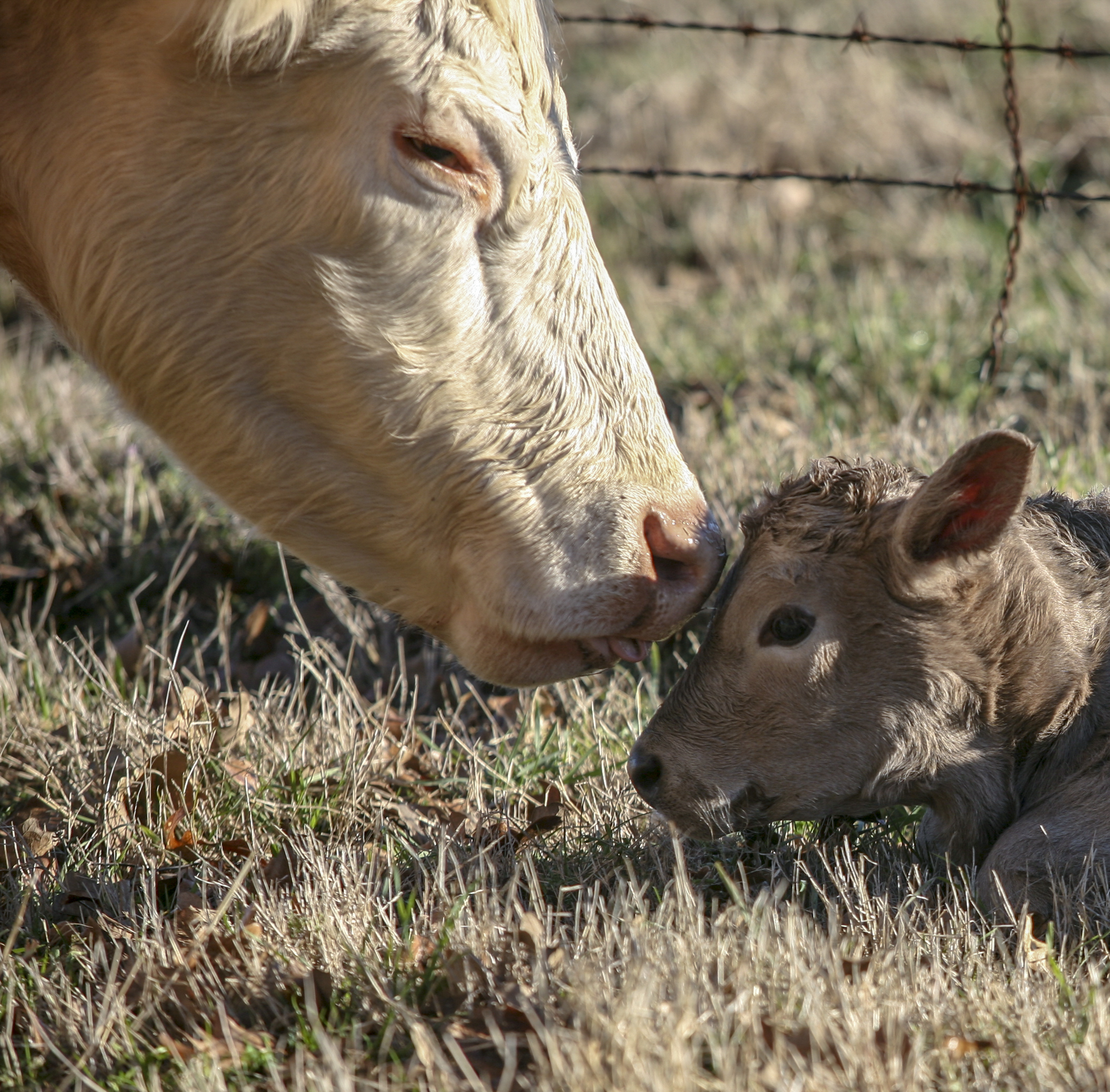 To be yourself in a world that is constantly trying to make you something else is the greatest accomplishment. – Ralph Waldo Emerson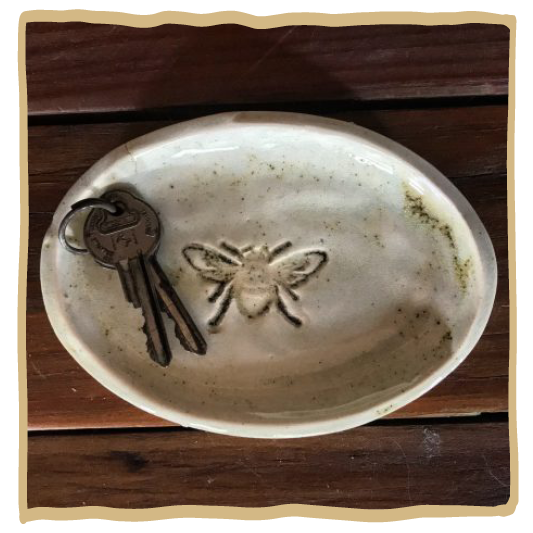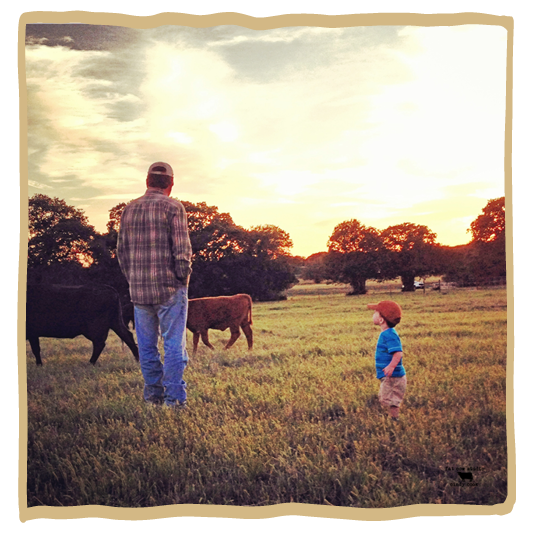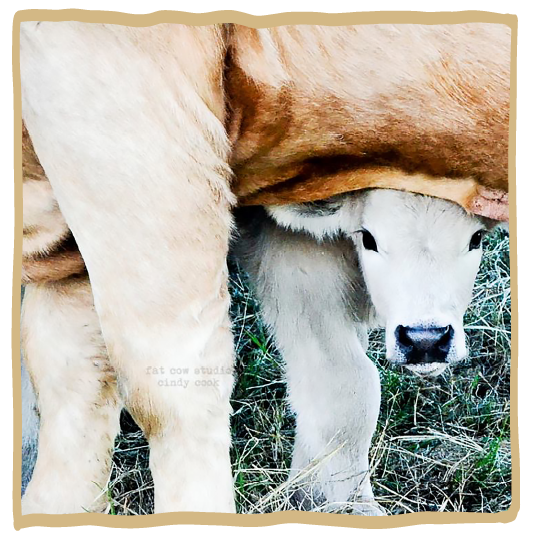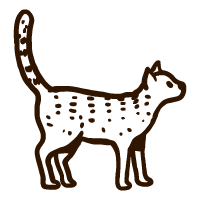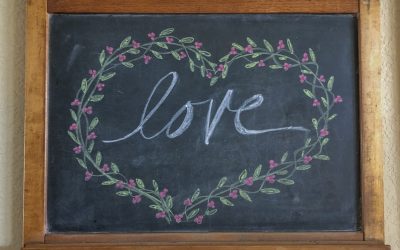 Love. This is a fascinating word.The word conjures up all kinds of feelings. It is the profound feeling of admiration, respect, adoration and cherishing someone.  Just seeing them brings a smile to your face and a warm deep seated feeling in your heart. Some...
Thank you for visiting Fat Cow Studio!
I hope you enjoyed your stay.
Please sign up for my newsletter for
specical sales, announcements and
fun stuff!
I am glad you are here!