My little corner of the world.
Welcome to my little corner of the world where the cattle graze peacefully in the pastures, books are being read and pottery is being made.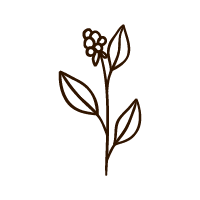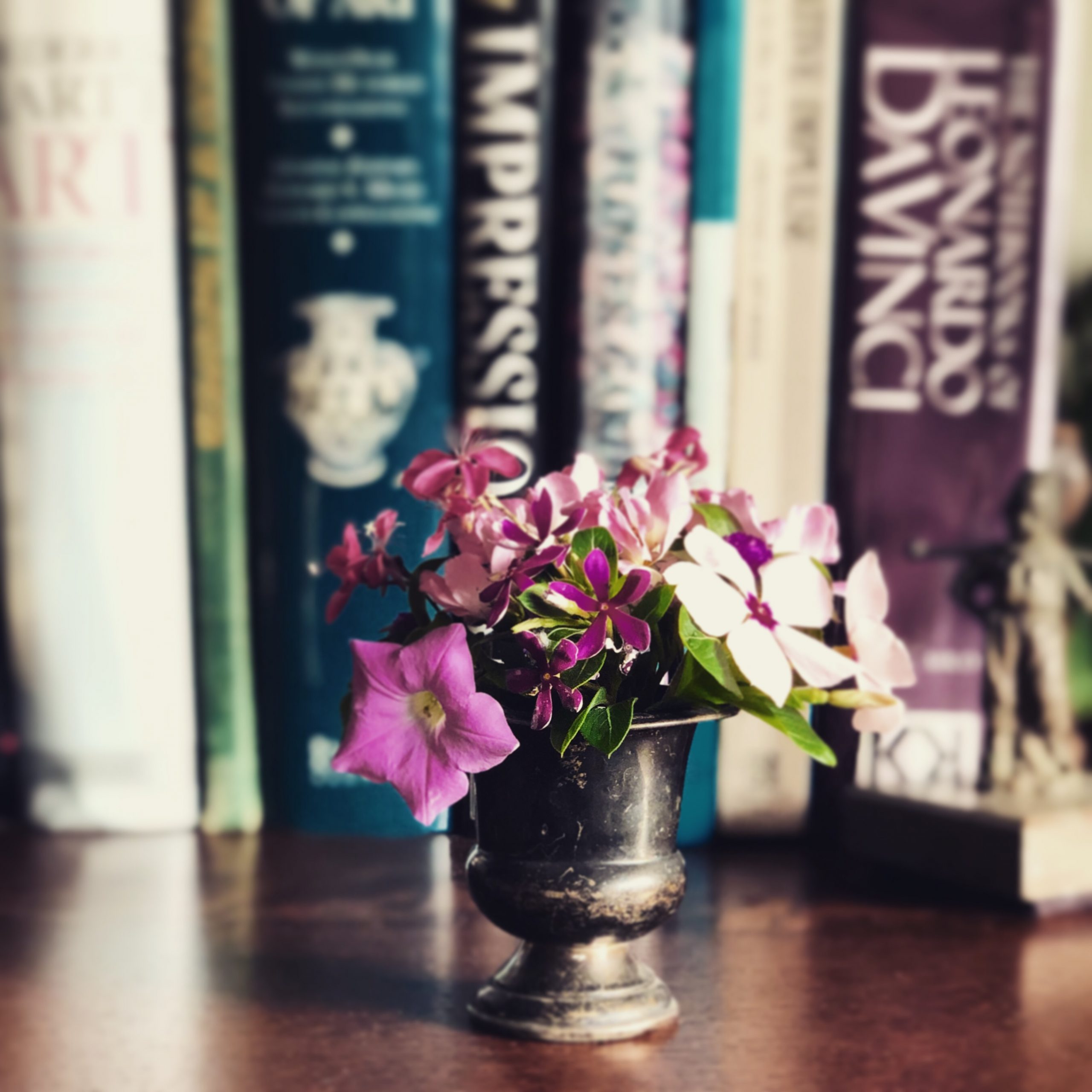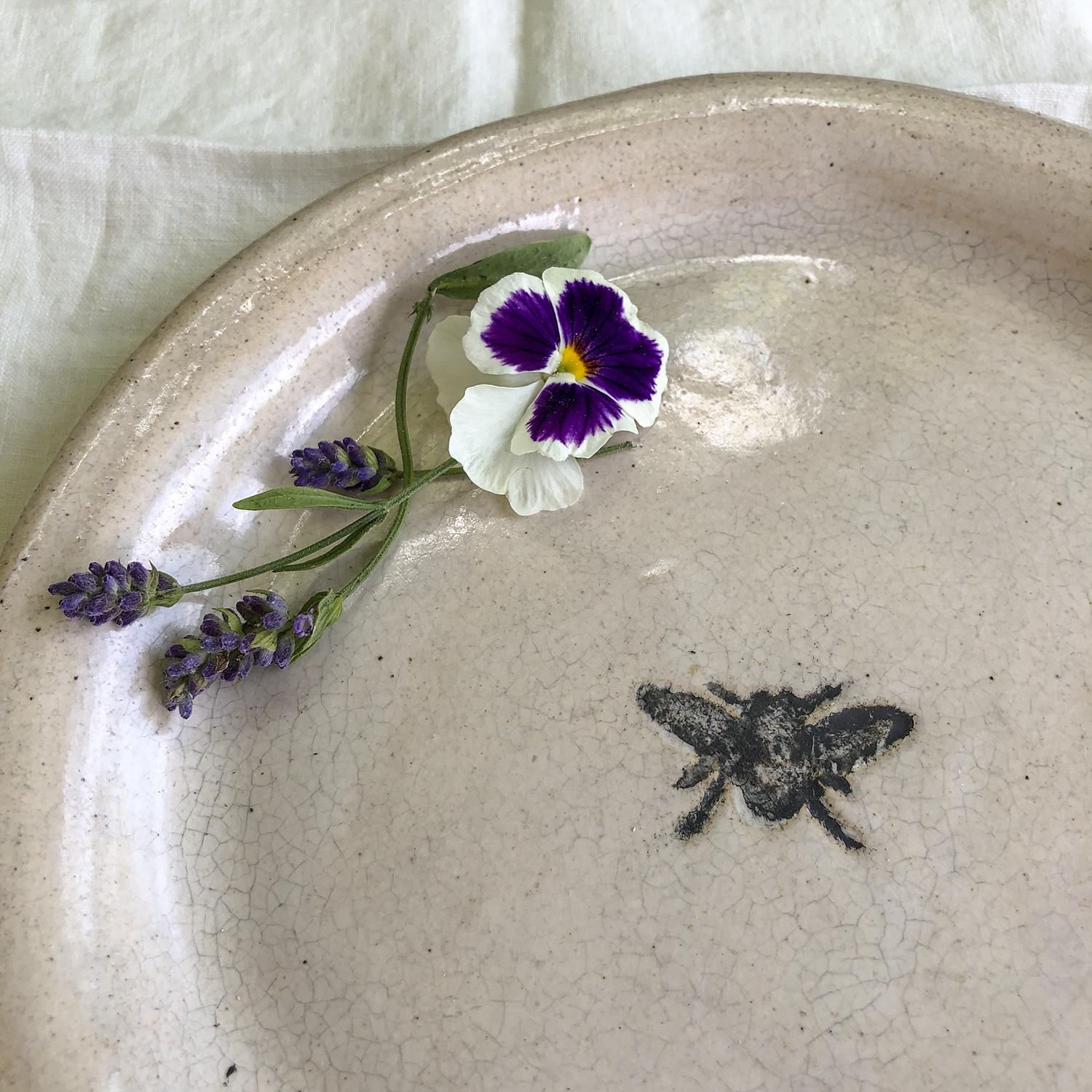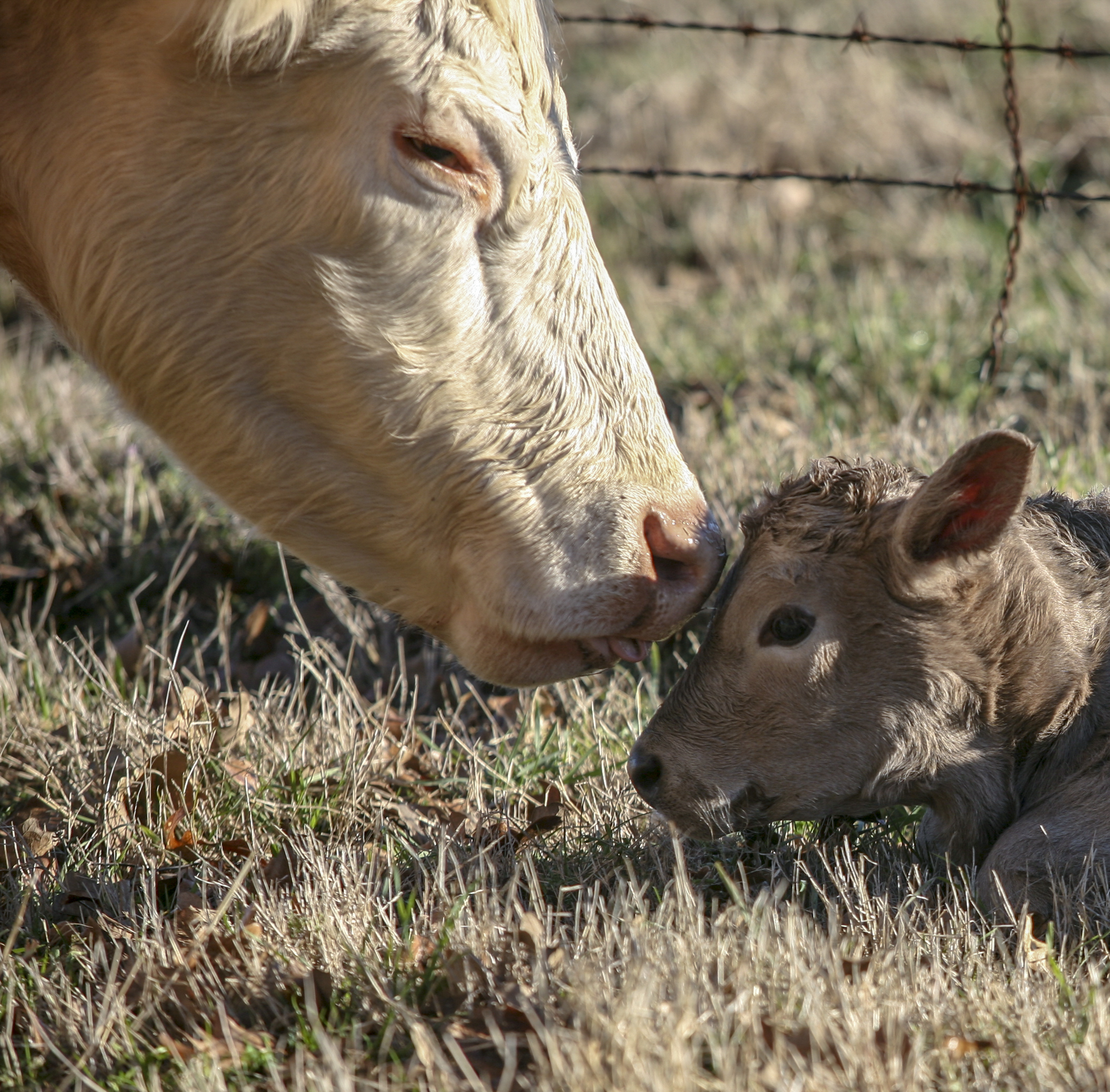 To be yourself in a world that is constantly trying to make you something else is the greatest accomplishment. – Ralph Waldo Emerson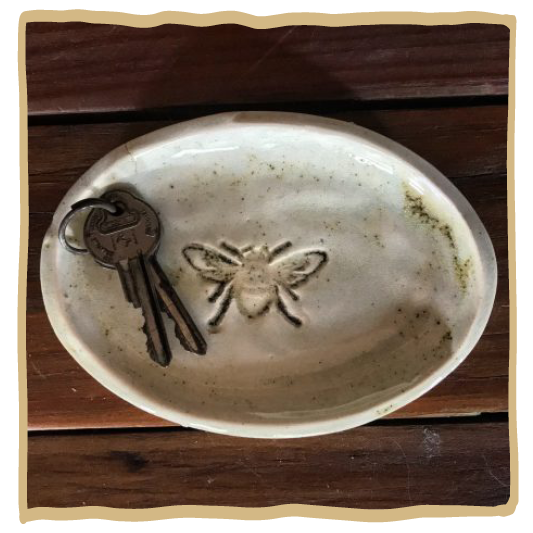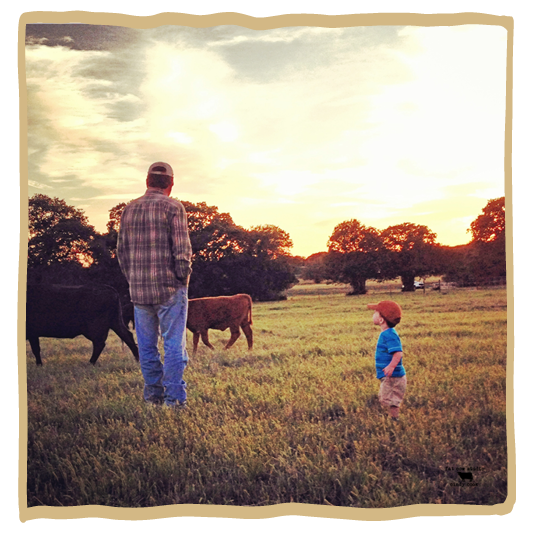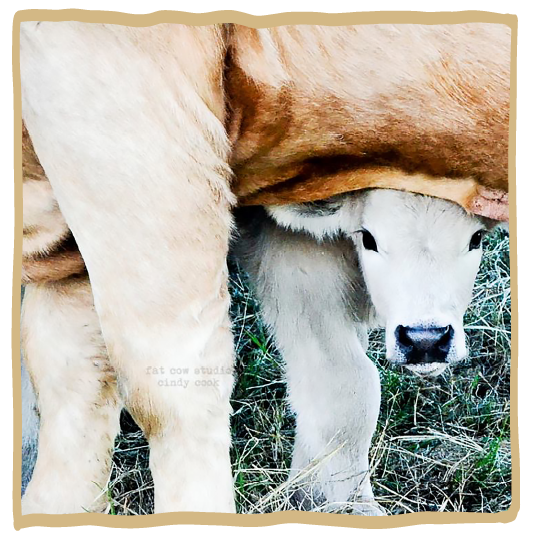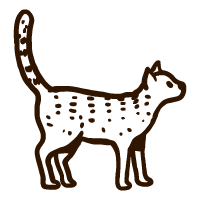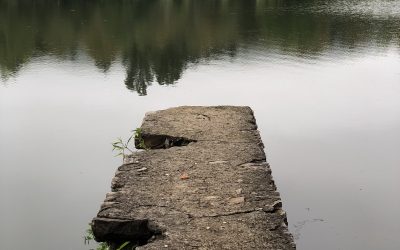 Life can be a bit tiring sometimes.  With the news blasting 24 hours a day, hateful opinions, rudeness and dramatic sensationalism, it wears me out! I believe that we must possess the spiritual strength to overcome these challenges. To look for goodness and kindness....
Thank you for visiting Fat Cow Studio!
I hope you enjoyed your stay.
Please sign up for my newsletter for
specical sales, announcements and
fun stuff!
I am glad you are here!