My little corner of the world.
Welcome to my little corner of the world where the cattle graze peacefully in the pastures, books are being read and pottery is being made.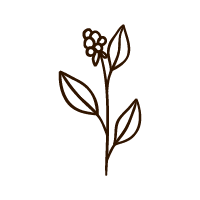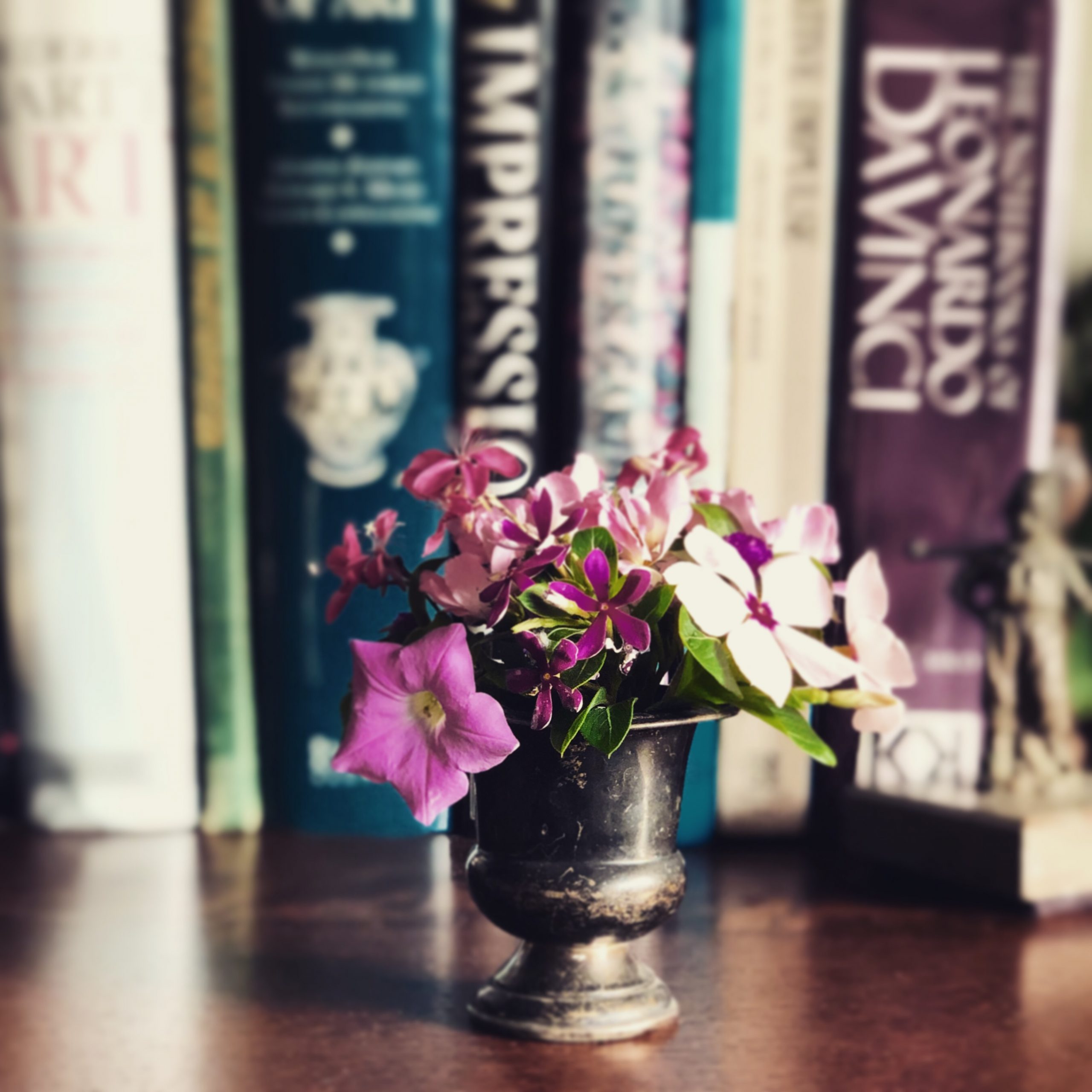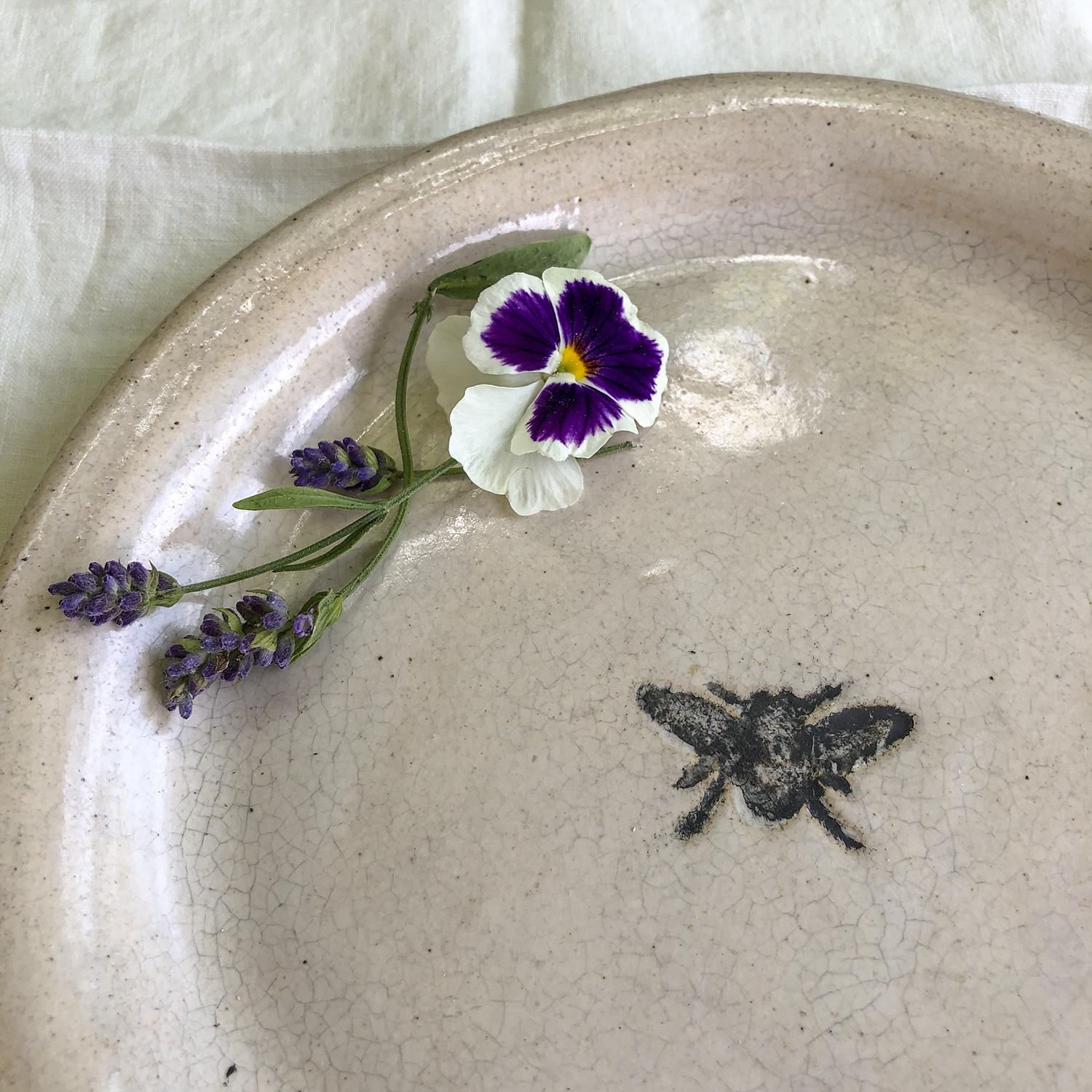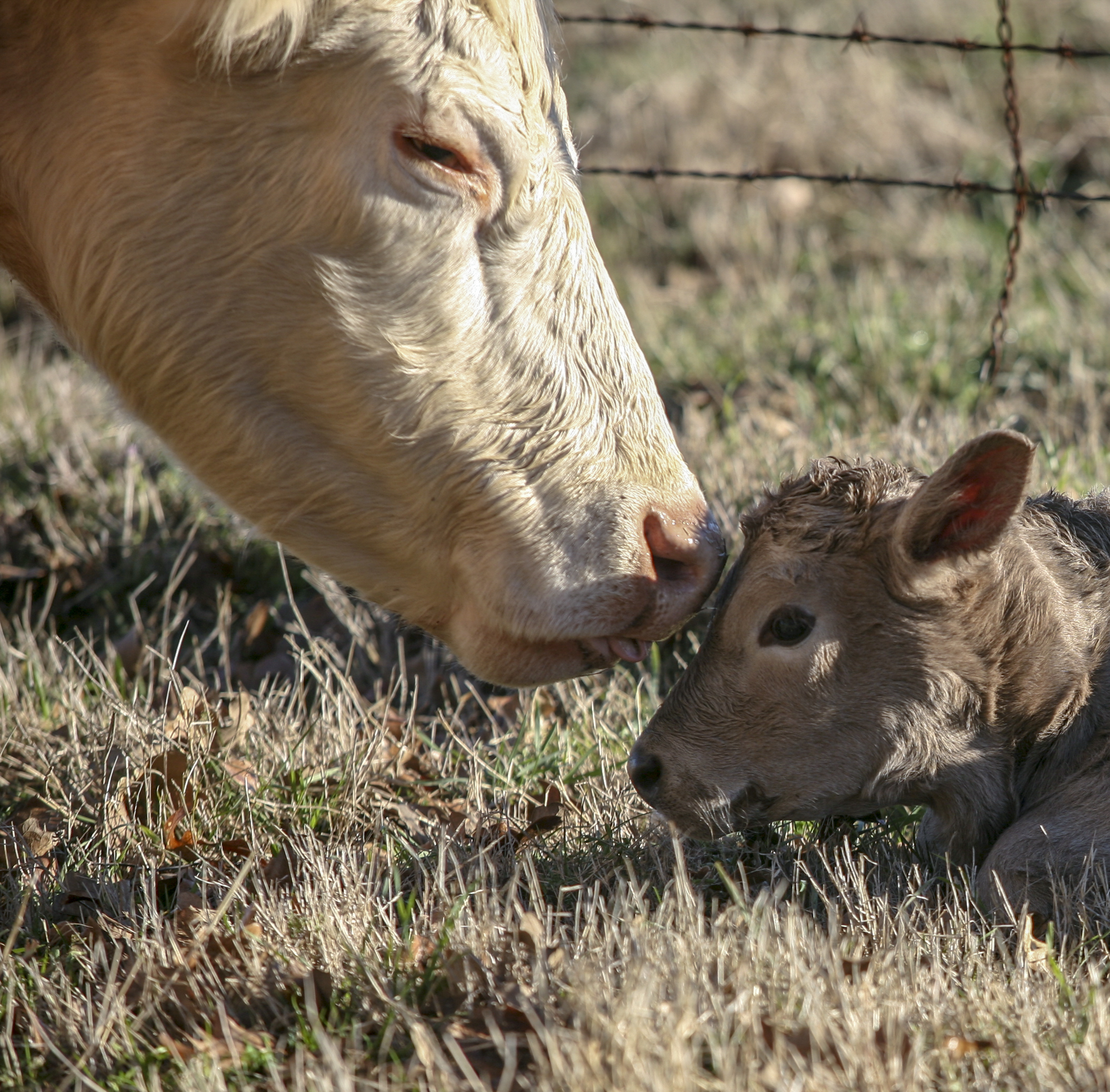 To be yourself in a world that is constantly trying to make you something else is the greatest accomplishment. – Ralph Waldo Emerson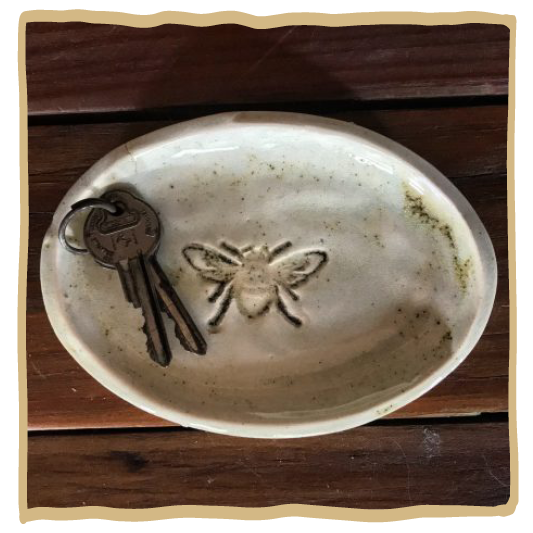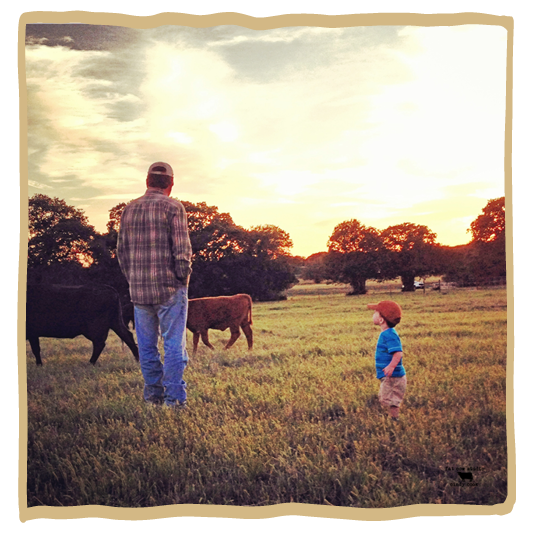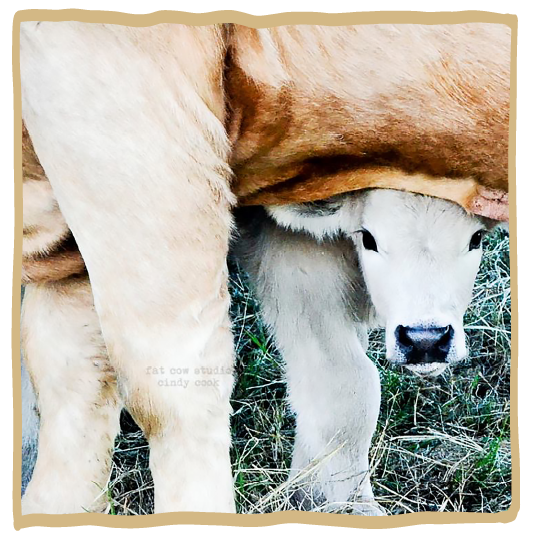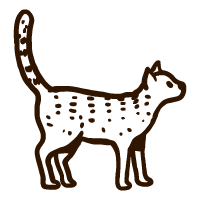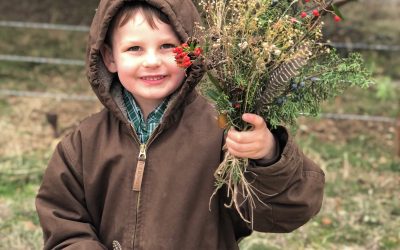 My yoga instructor (Jill with Flow Hot yoga) guided us in the most beautiful mediation last night. After a vigorous yoga practice, we slowed it down with a restorative yoga practice. Jill started by talking about the weather changing and how it affects us. That this...
Thank you for visiting Fat Cow Studio!
I hope you enjoyed your stay.
Please sign up for my newsletter for
specical sales, announcements and
fun stuff!
I am glad you are here!