My little corner of the world.
Welcome to my little corner of the world where the cattle graze peacefully in the pastures, books are being read and pottery is being made.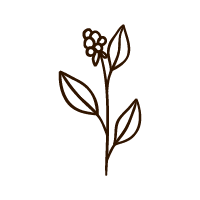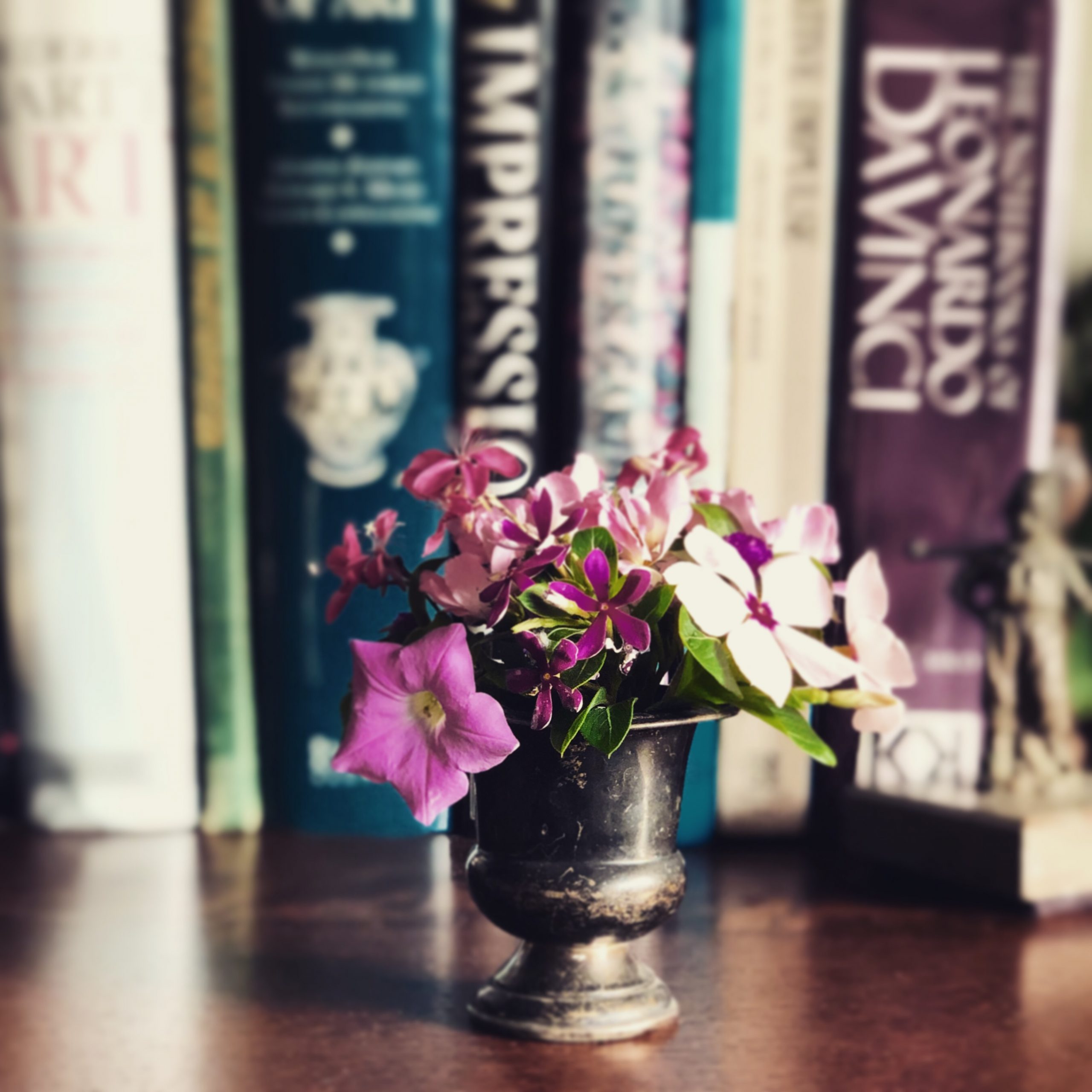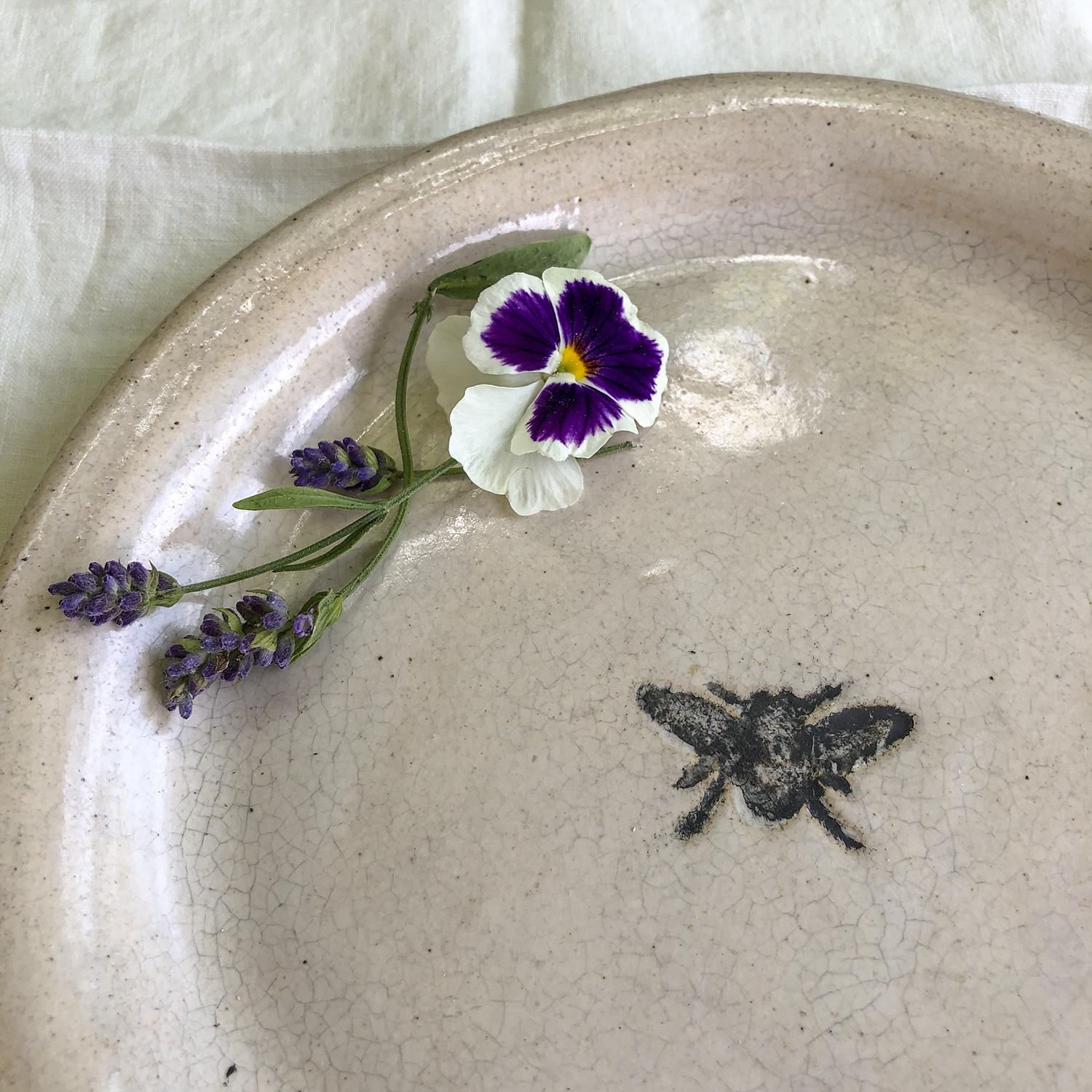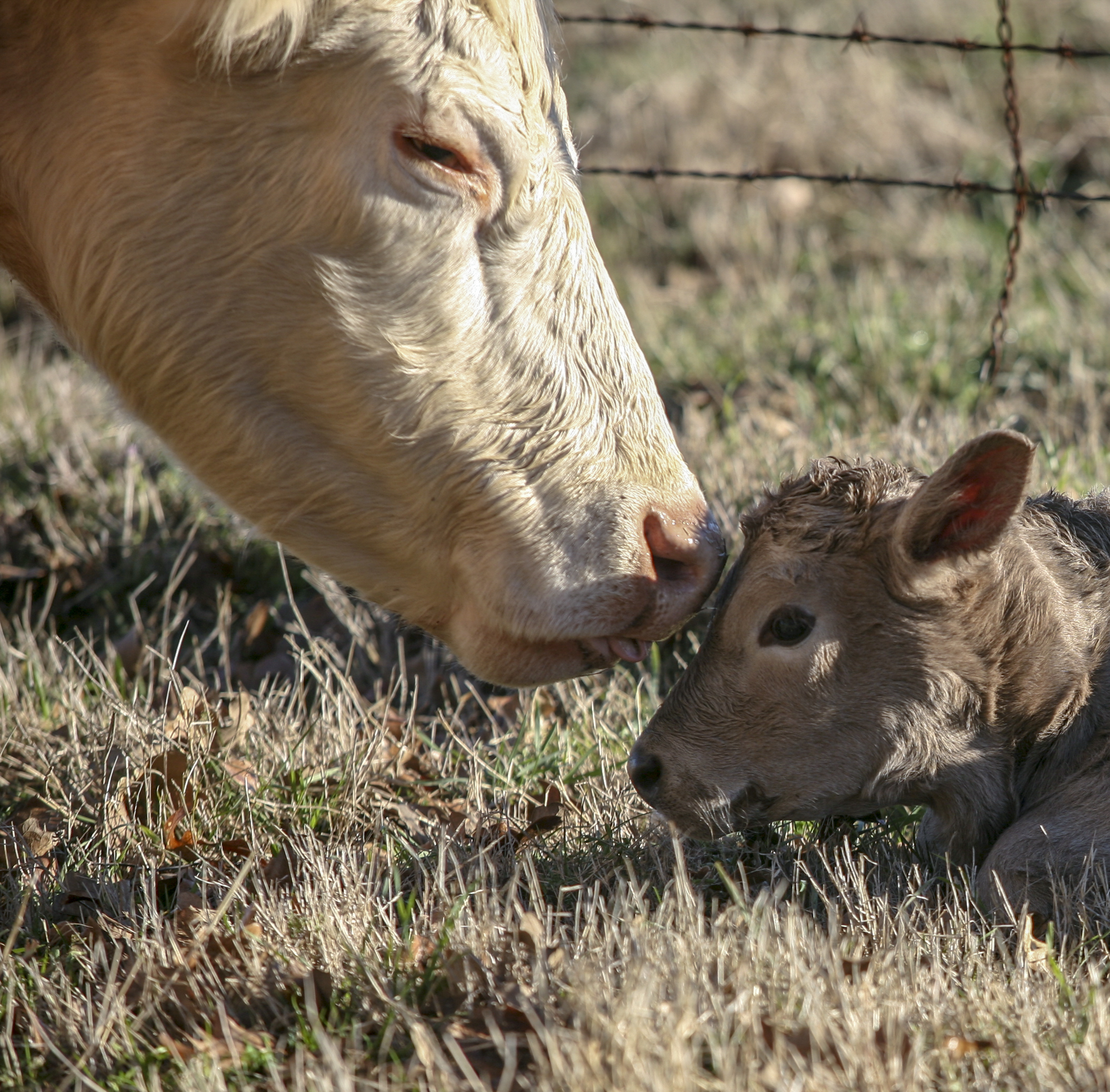 To be yourself in a world that is constantly trying to make you something else is the greatest accomplishment. – Ralph Waldo Emerson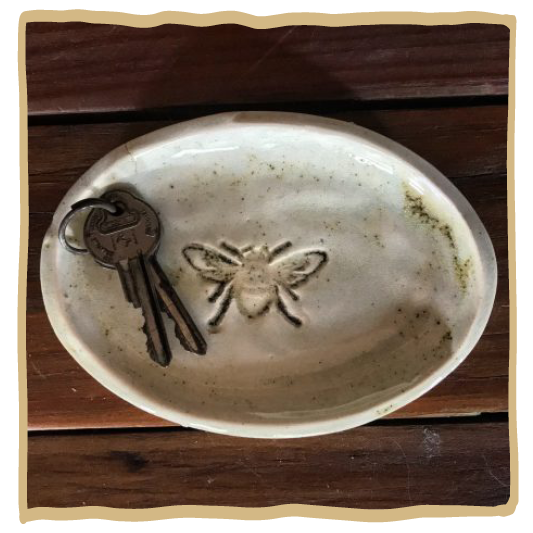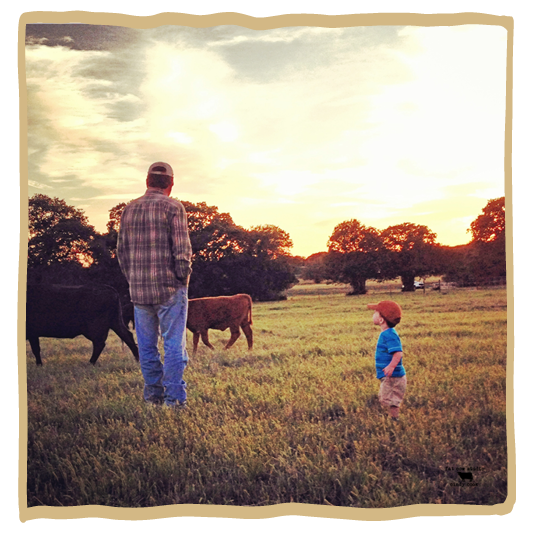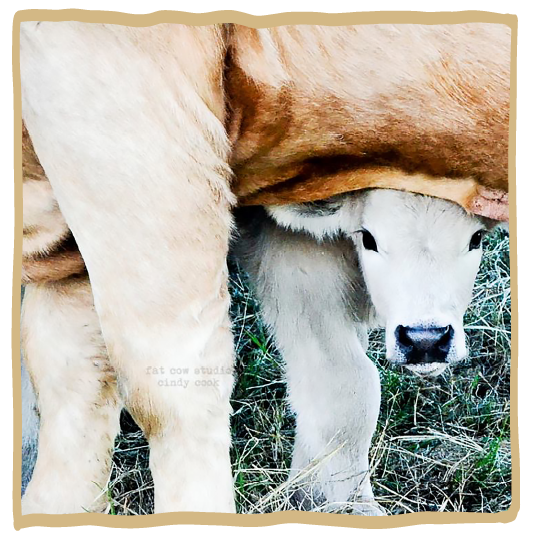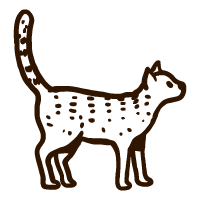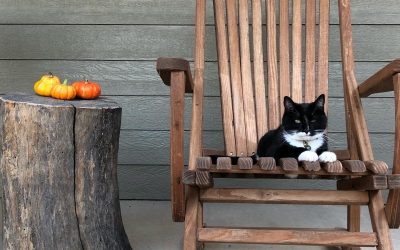 We all want the same things in life. Whether we travel down the left side of the road or the right side of the road. We all want to be able to work and provide for our families.  To have a little quiet time to reflect and give thanks for the...
Thank you for visiting Fat Cow Studio!
I hope you enjoyed your stay.
Please sign up for my newsletter for
specical sales, announcements and
fun stuff!
I am glad you are here!