My little corner of the world.
Welcome to my little corner of the world where the cattle graze peacefully in the pastures, books are being read and pottery is being made.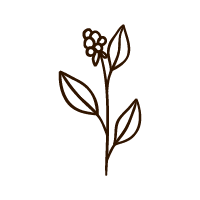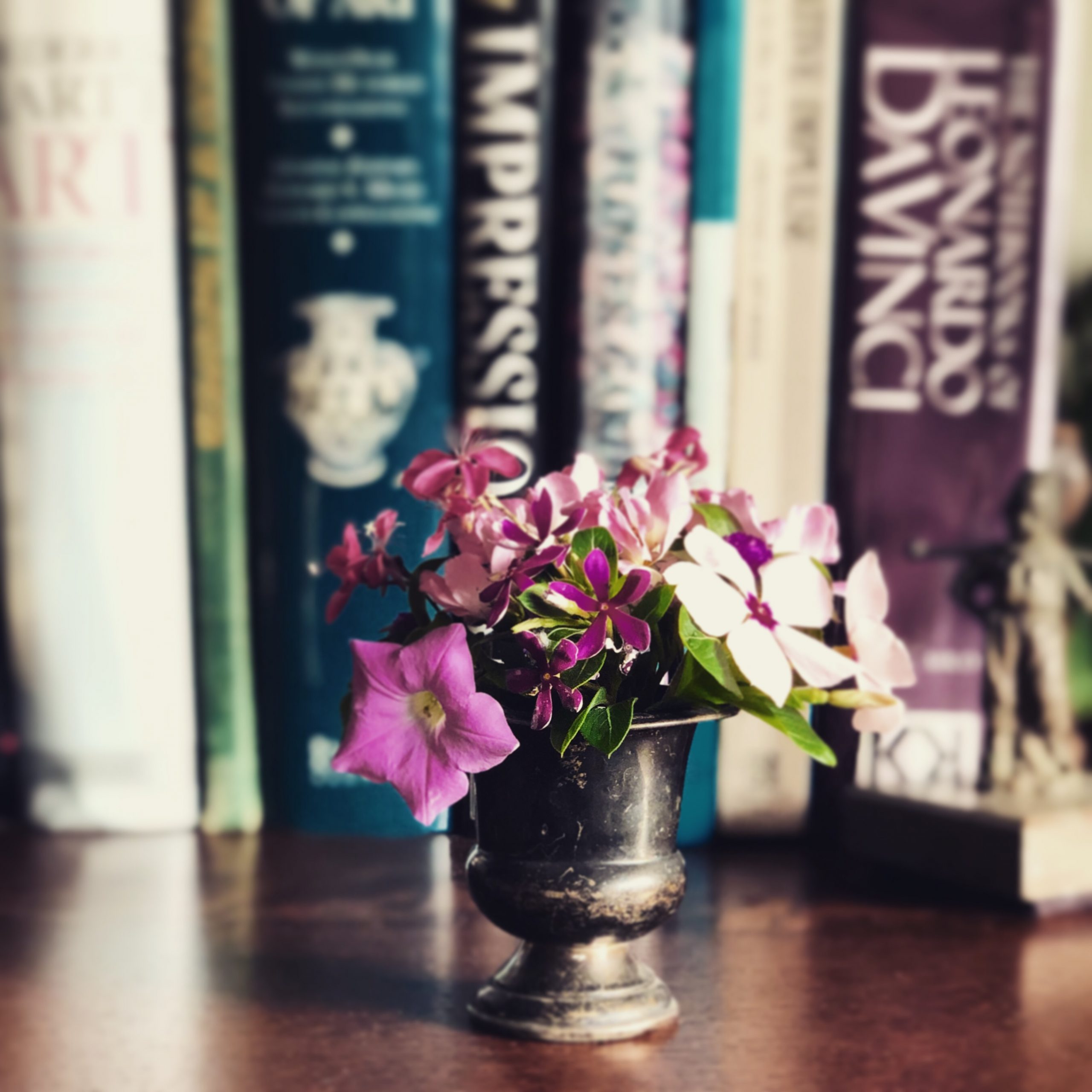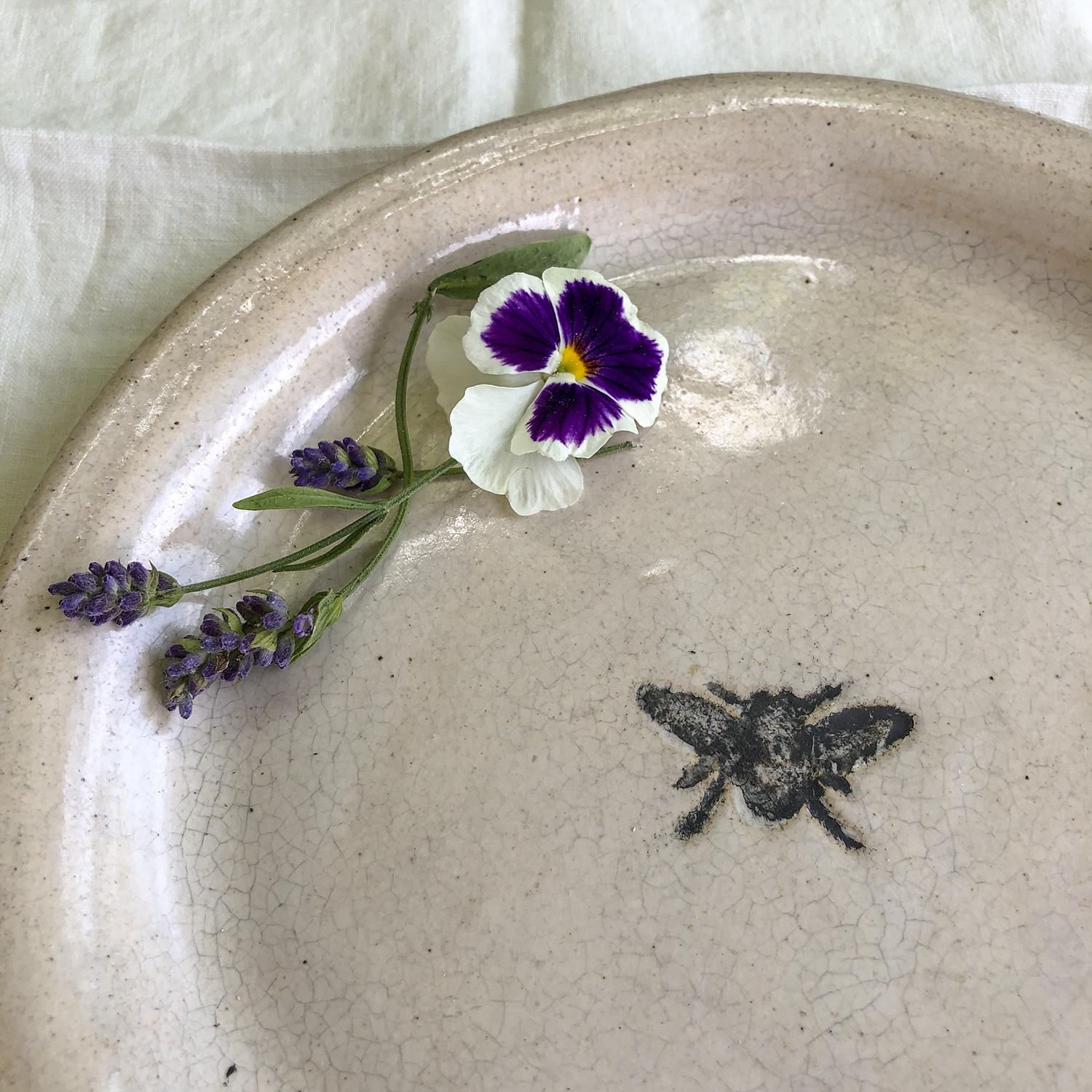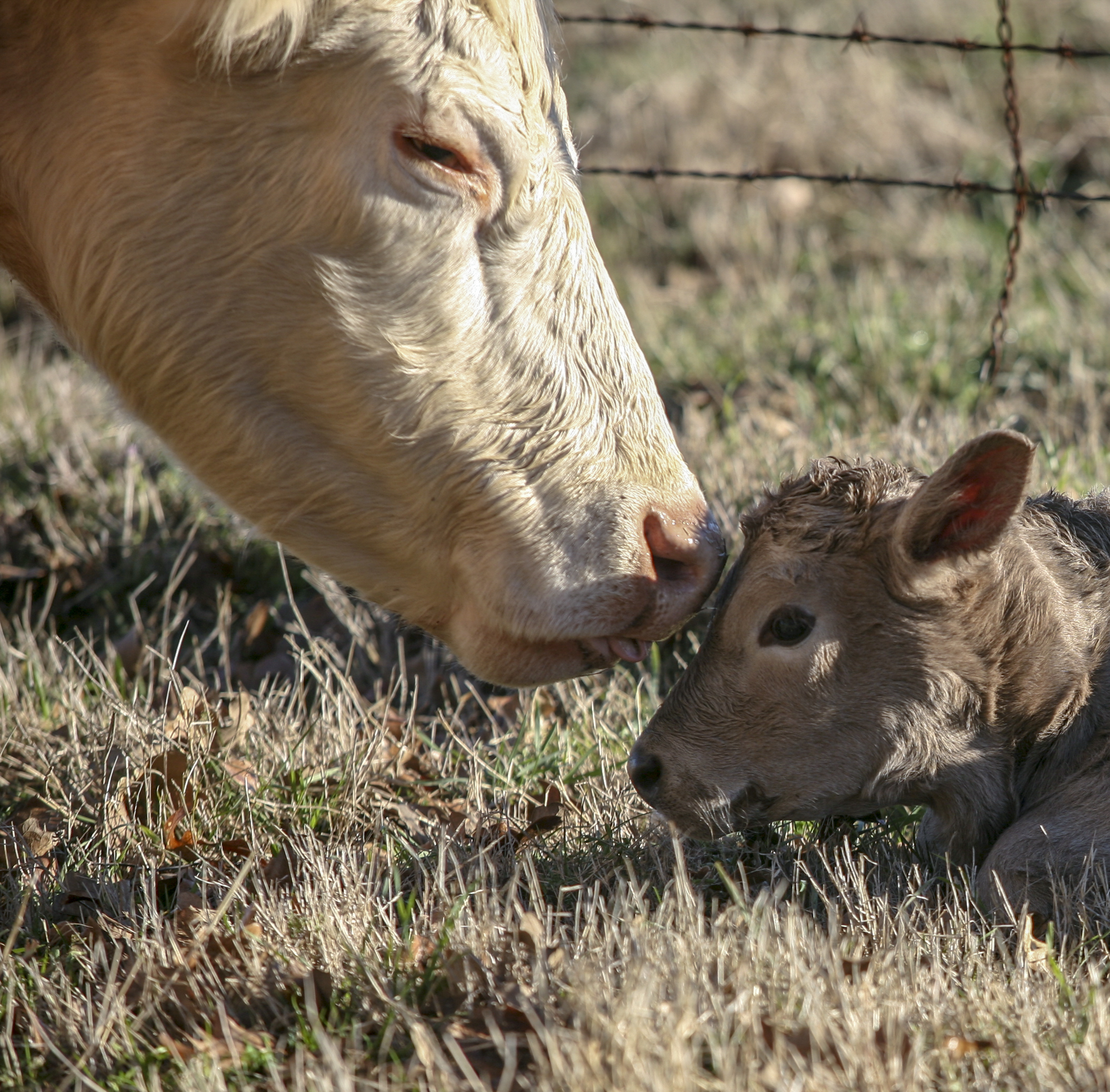 To be yourself in a world that is constantly trying to make you something else is the greatest accomplishment. – Ralph Waldo Emerson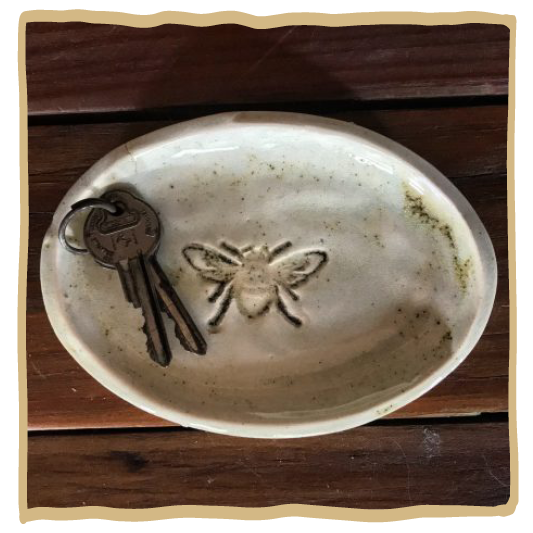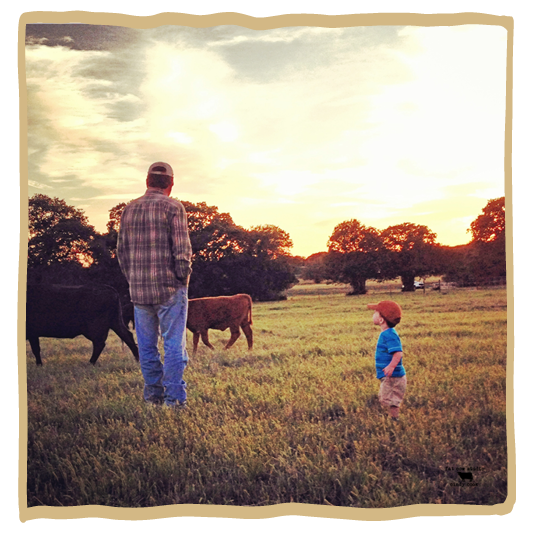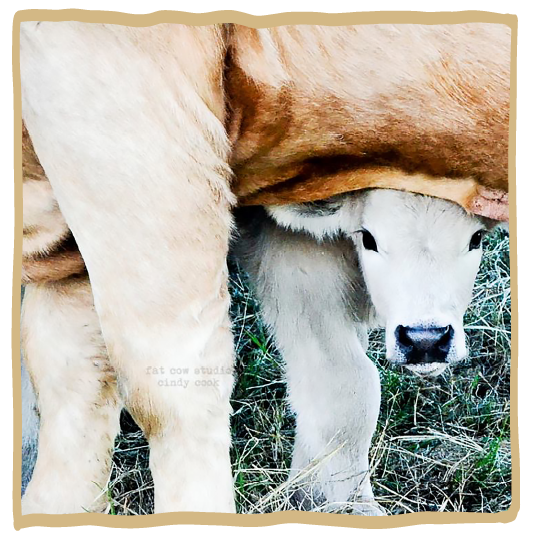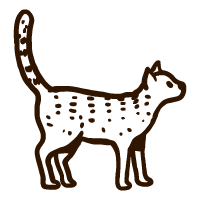 "Winter is an etching, spring a watercolor, Summer is an oil painting and autumn a mosaic of all of them." Stanley Horowitz I love fall. I am that obnoxious person who puts up fall decorations on September 1st. I have always loved fall since I was a child. Raking...
Thank you for visiting Fat Cow Studio!
I hope you enjoyed your stay.
Please sign up for my newsletter for
specical sales, announcements and
fun stuff!
I am glad you are here!