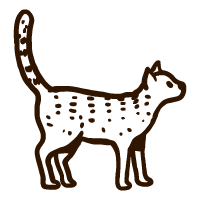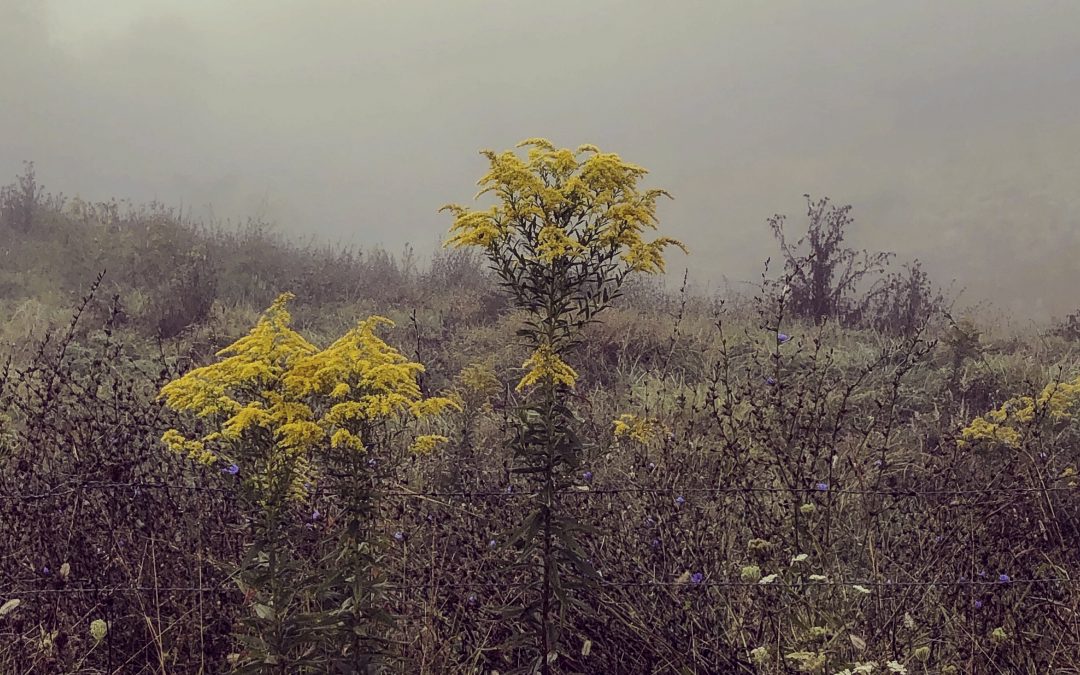 FORGIVENESS ORIGIN: before 900; Middle English forgifenesse, Old English forgifennyes. -noun act of forgiving; state of being forgiven. disposition or willingness to forgive It is a heavy word.  A word that conjures up deep emotions, love and self...
read more
Thank you for visiting Fat Cow Studio!
I hope you enjoyed your stay.
Please sign up for my newsletter for
specical sales, announcements and
fun stuff!
I am glad you are here!