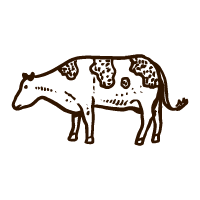 Happy New Year everyone! I took the past holiday season to think about what I wanted my life to look like. Where I wanted to go, what I wanted to create and how I wanted to lead my life. I have to do my own soul searching, I have to make myself become quiet, I have to...
read more
Thank you for visiting Fat Cow Studio!
I hope you enjoyed your stay.
Please sign up for my newsletter for
specical sales, announcements and
fun stuff!
I am glad you are here!