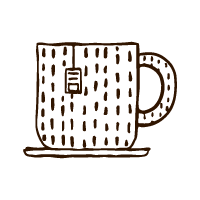 My motto for my fat cow studio is "Inspired by the country life". But it is more inspired by nature that comes with living in the country. I have always loved the outdoors, fresh air, flowers, animals and insects..(to a point). This past year I decided to take my...
read more
Thank you for visiting Fat Cow Studio!
I hope you enjoyed your stay.
Please sign up for my newsletter for
specical sales, announcements and
fun stuff!
I am glad you are here!