Home- noun  A place of residence or refuge, the place in which one's domestic affections are centered; a dwelling place or retreat.
Home sweet home. It's where your heart is.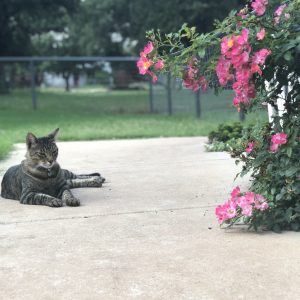 Coming home, pulling into our driveway, seeing a light on in the kitchen, our rose bush blooming, just knowing that I am loved here, is the best feeling in the world.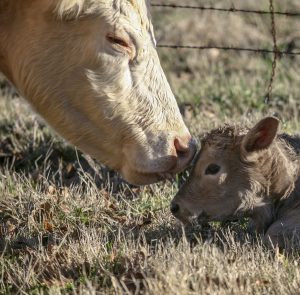 I love our home, it represents so much more than a house to live in.  It represents a place to be ourselves, to relax, to love who we have become.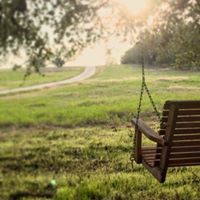 It is nice to go leave, see new things but if feels better to come back home.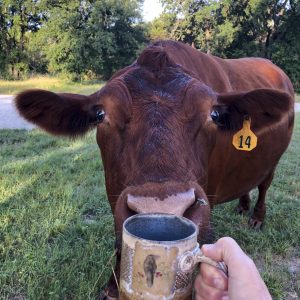 It is where I have my first cup of coffee,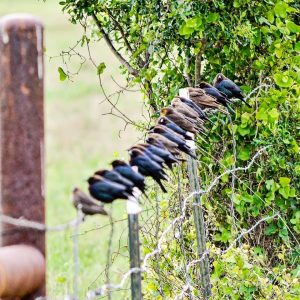 Laugh with friends and family,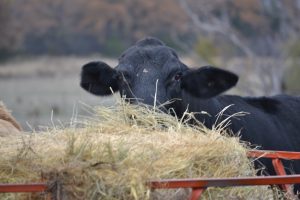 share a meal.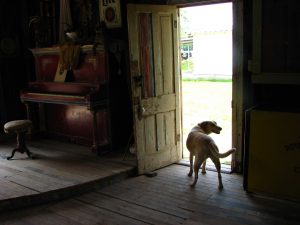 Coming home is like a big, deep breath and exhale.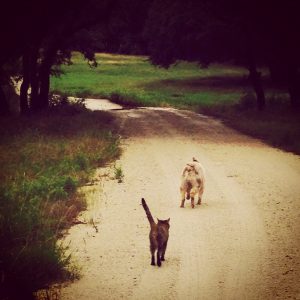 "What I love about home is who I share it with."
No matter if you live in the city, an apartment, a huge mansion or small cottage in the country.  Home should be a resting place, filled with things you love, music and laughter.  A place you long for.
I love the concept of Hygge. A danish word for feeling warm, comfortable and safe.  We all have busy lives, work and responsibilities.  But home should be a place for refuge, calmness and serenity.
A place to be content. That is what I strive for.
Until next time, take care of each other and be blessed.
Cindy
Isaiah 32:18