My little corner of the world.
Welcome to my little corner of the world where the cattle graze peacefully in the pastures, the windmill hums and the bluebirds fly.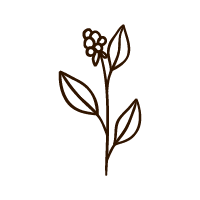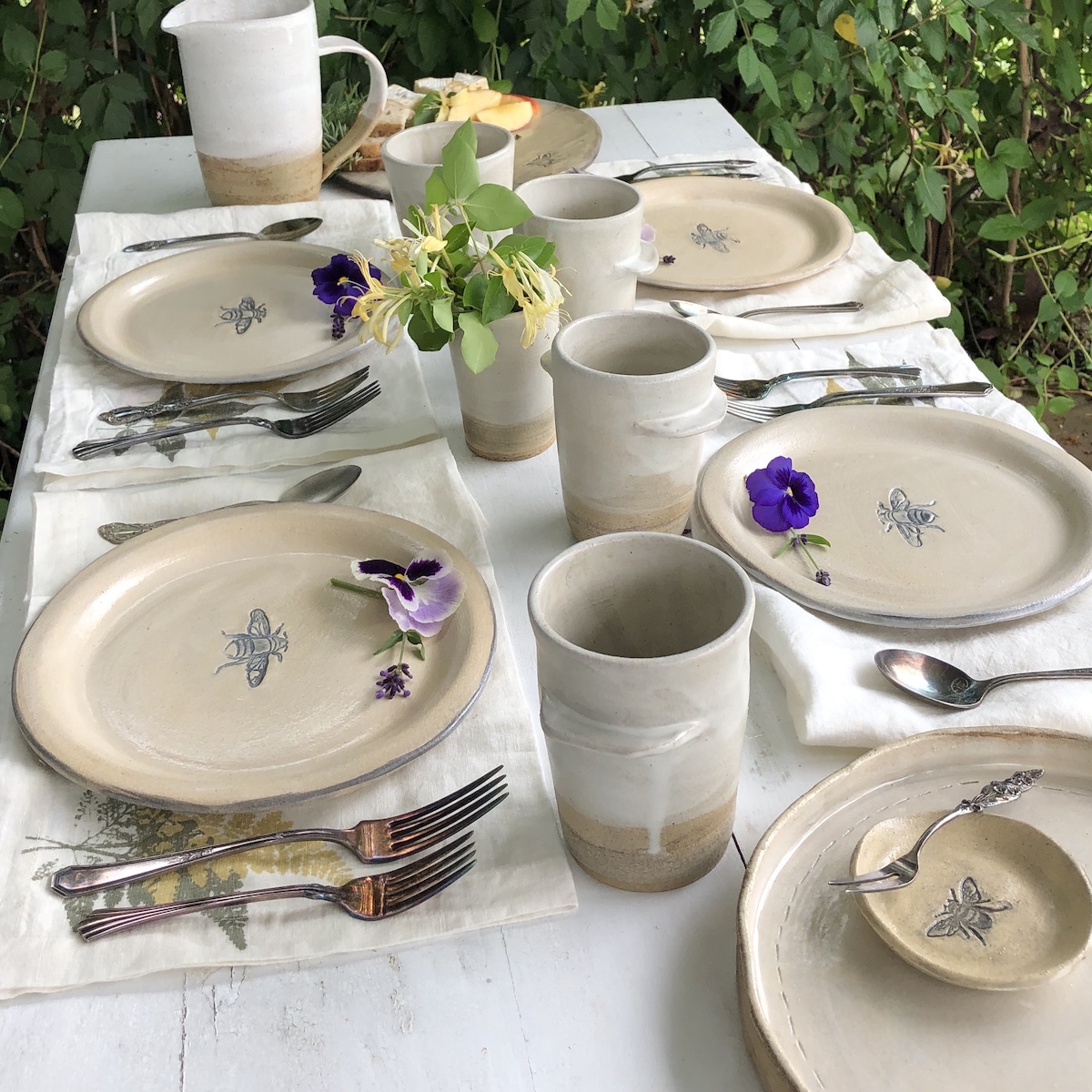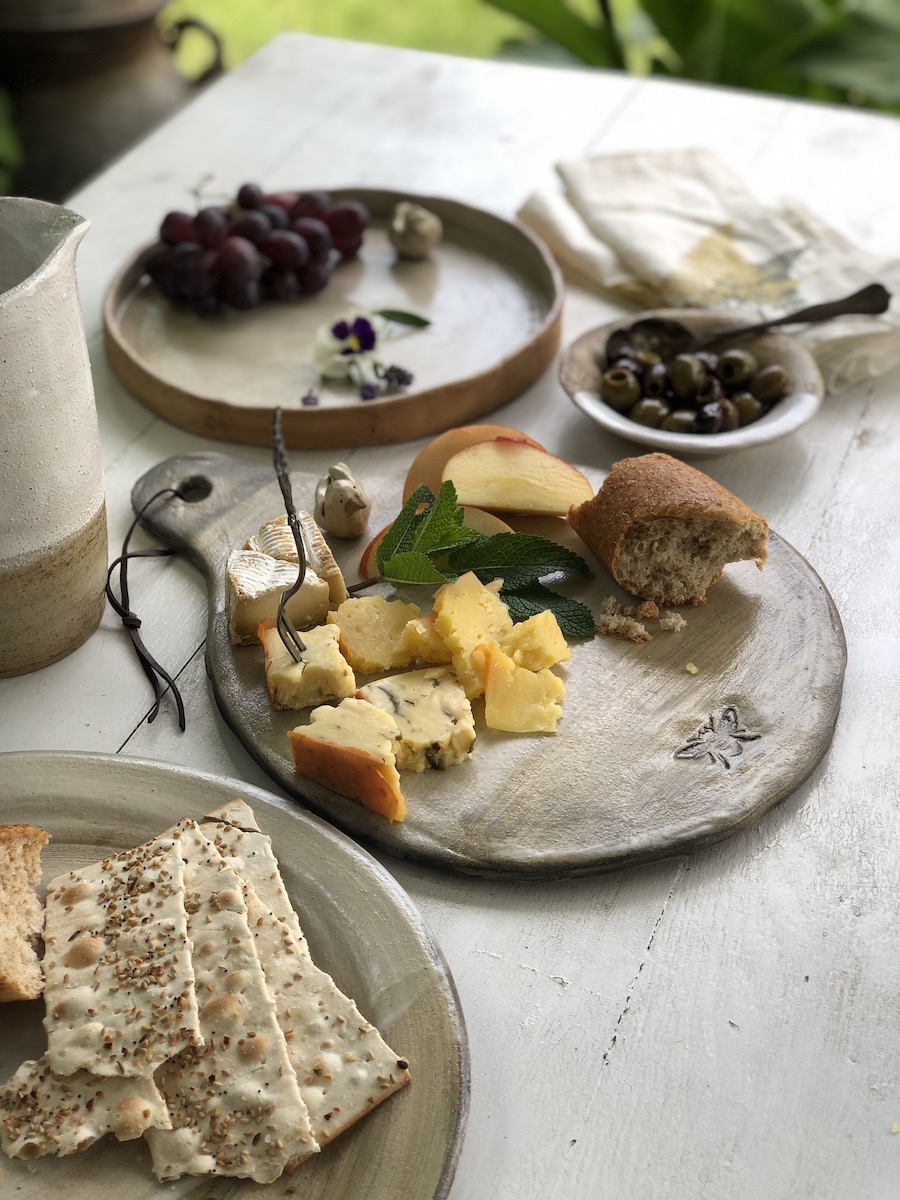 To be yourself in a world that is constantly trying to make you something else is the greatest accomplishment. – Ralph Waldo Emerson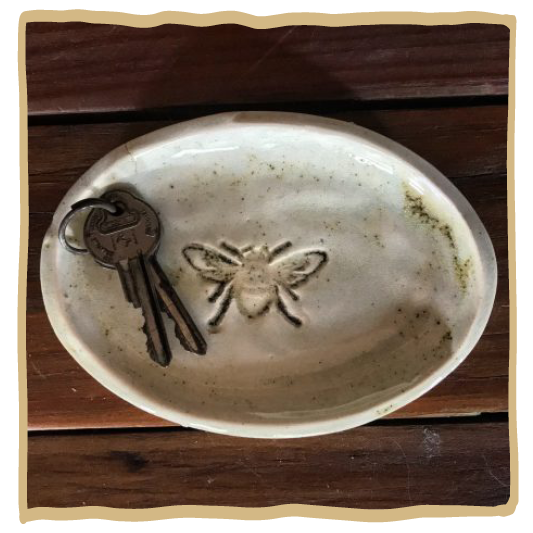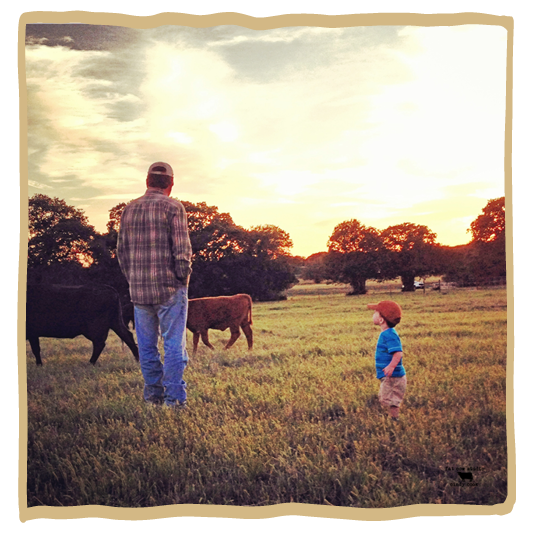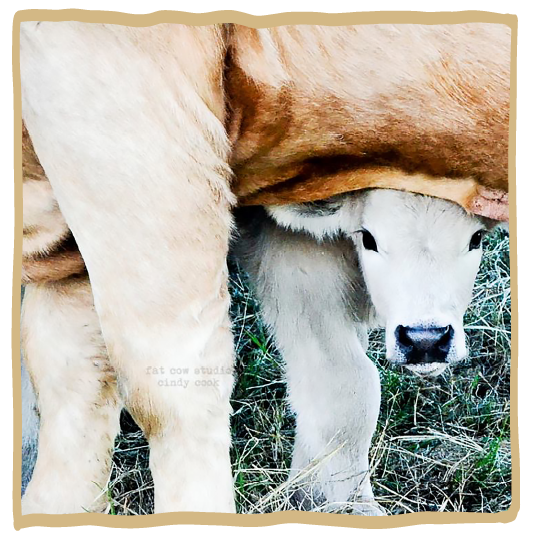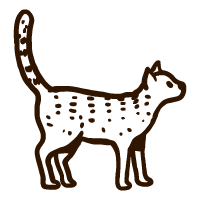 My first blog on my new website! I loved my old website, it served me well. But, sometimes you have to shake things up a bit.  Bring in some new energy, clear away stagnant sentiments. Start anew. I love my website team at Greenfox Marketing. Tanner, Amy and Melissa...
Drop Me a Line
Thank you for stopping by Fat Cow Studios! I hope you enjoy your visit and come by often!
If you have any questions, please email me or fill out my contact form.
I would love to hear from you!
Cindy