My little corner of the world.
Welcome to my little corner of the world where the cattle graze peacefully in the pastures, the windmill hums and the bluebirds fly.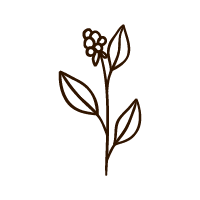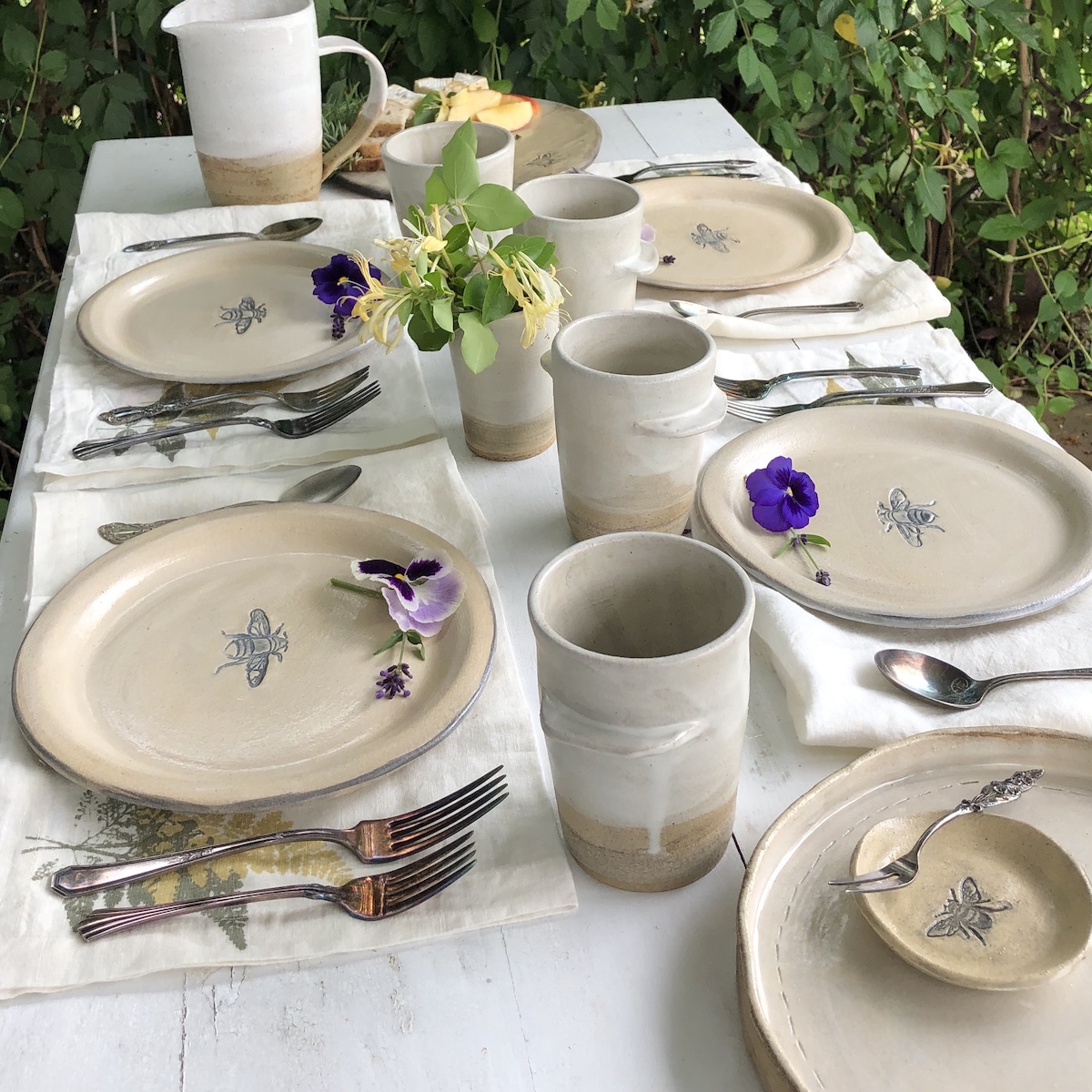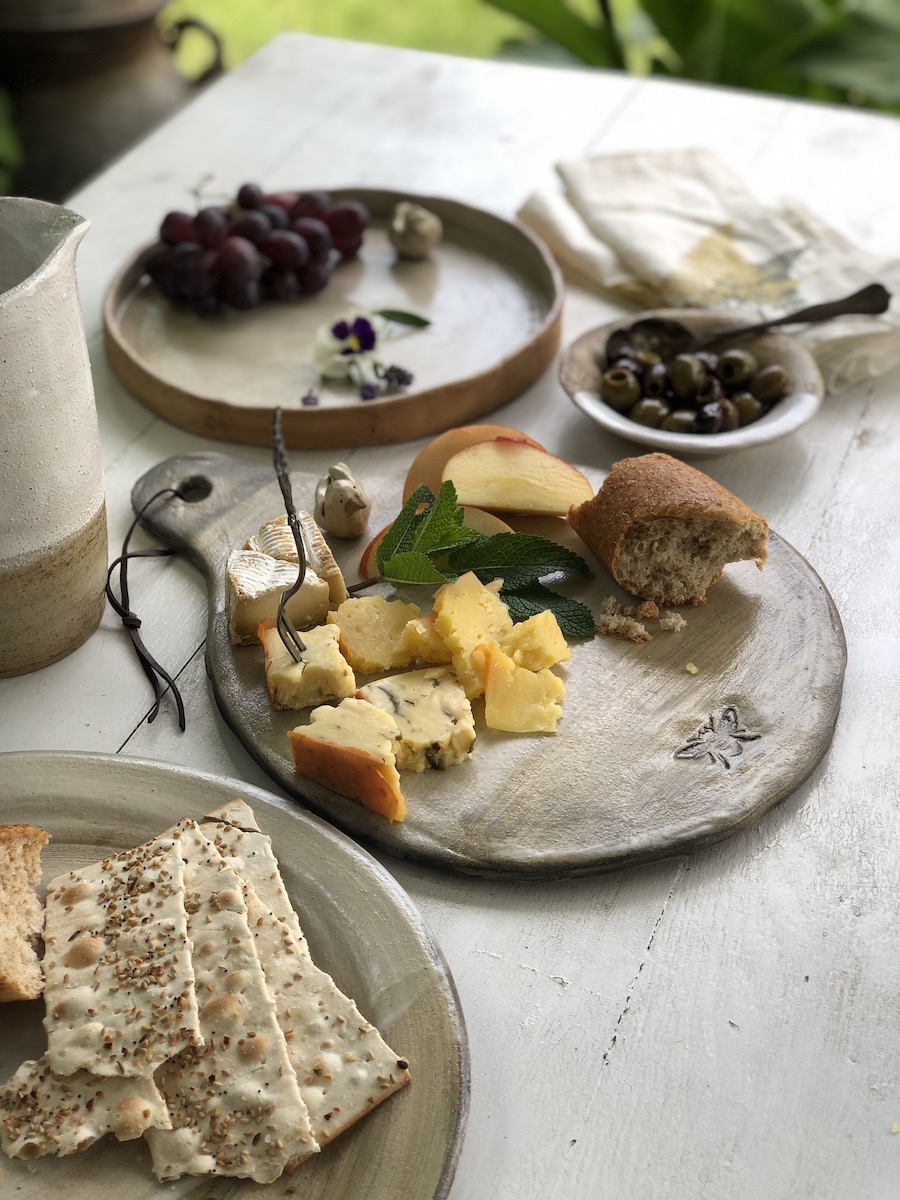 To be yourself in a world that is constantly trying to make you something else is the greatest accomplishment. – Ralph Waldo Emerson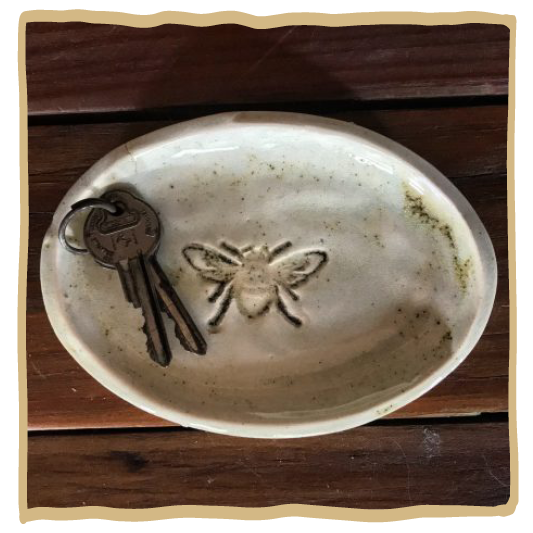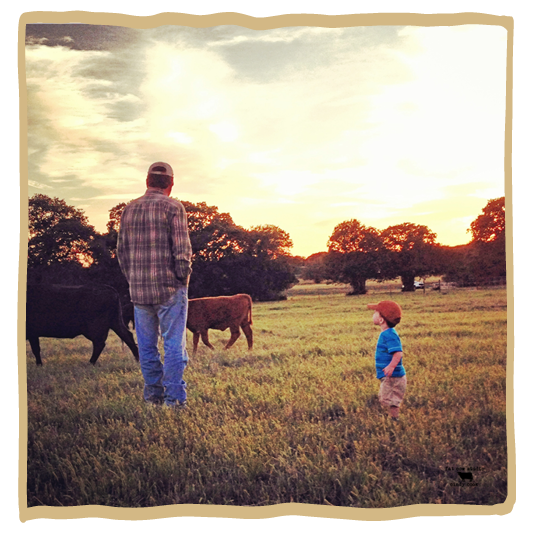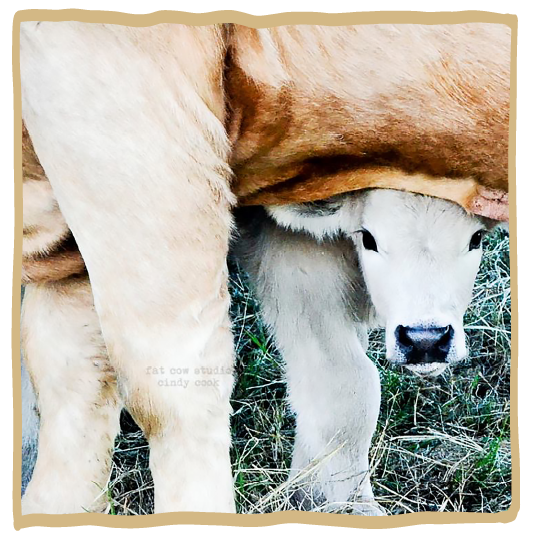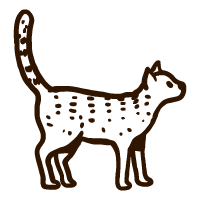 I have a family reunion coming up in September. I haven't been to one in years. I was always too busy, couldn't take time off from work or just couldn't get away. I feel ashamed that I didn't take the time. In the past five years, both of my parents have passed away,...
Drop Me a Line
Thank you for stopping by Fat Cow Studios! I hope you enjoy your visit and come by often!
If you have any questions, please email me or fill out my contact form.
I would love to hear from you!
Cindy