My little corner of the world.
Welcome to my little corner of the world where the cattle graze peacefully in the pastures, the windmill hums and the bluebirds fly.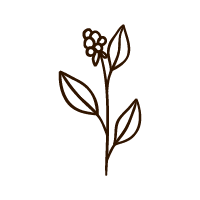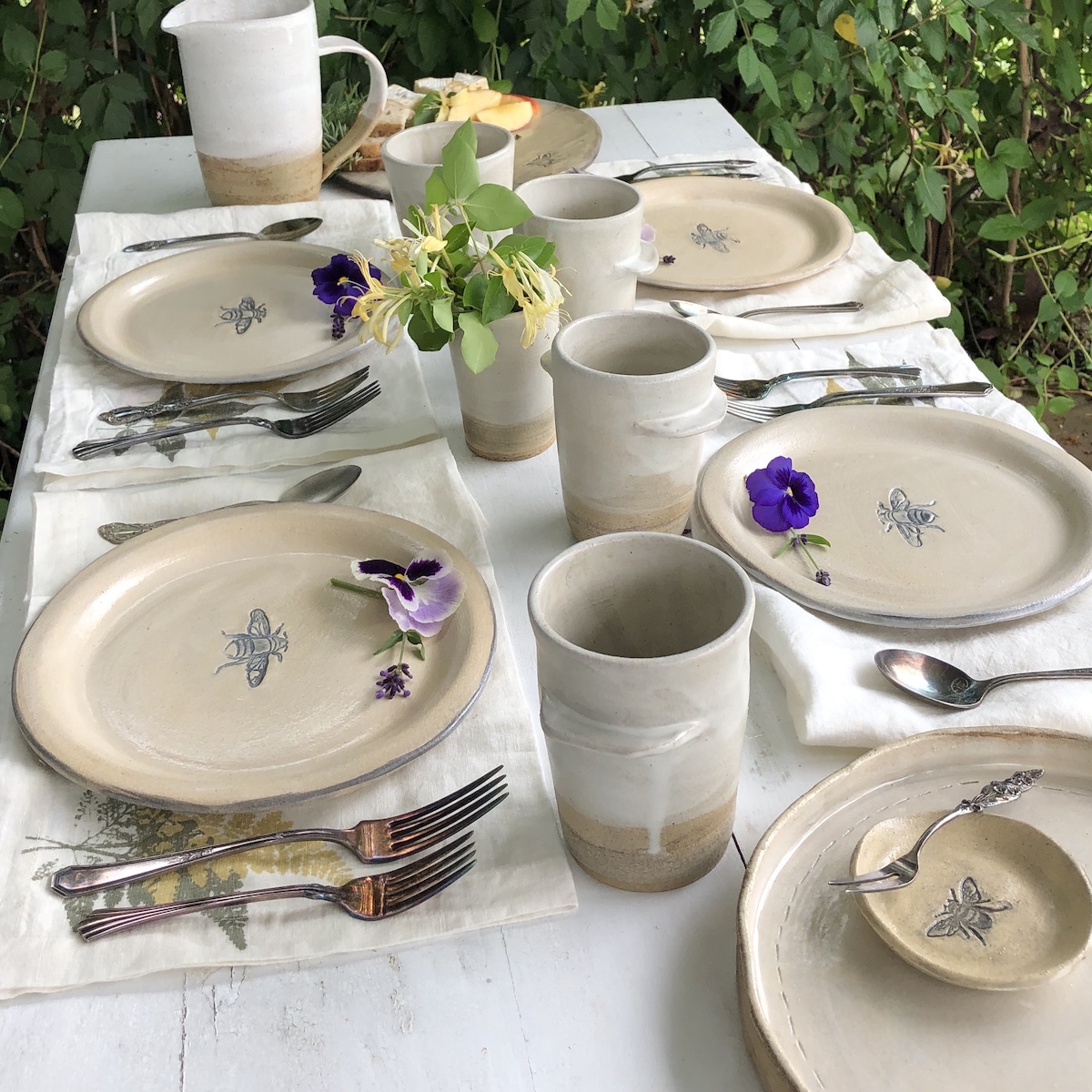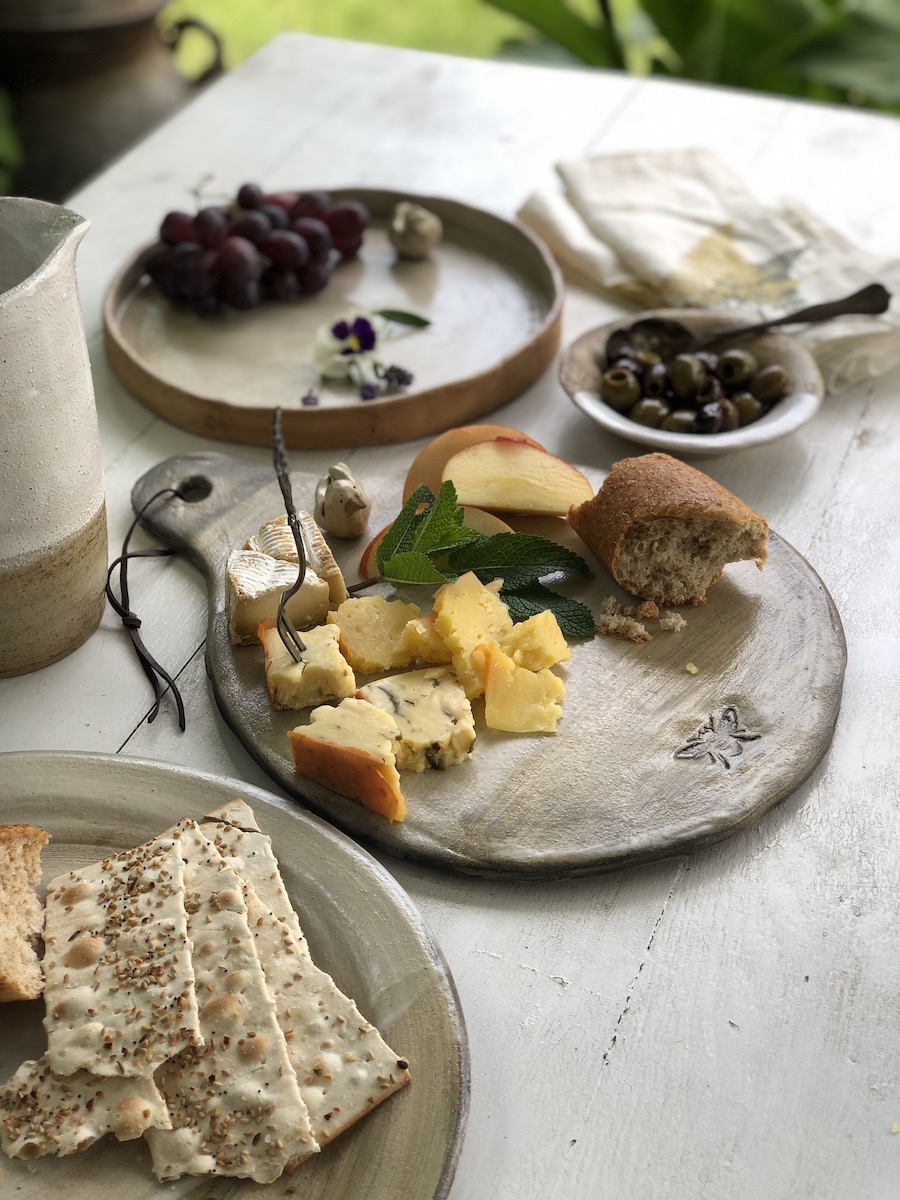 To be yourself in a world that is constantly trying to make you something else is the greatest accomplishment. – Ralph Waldo Emerson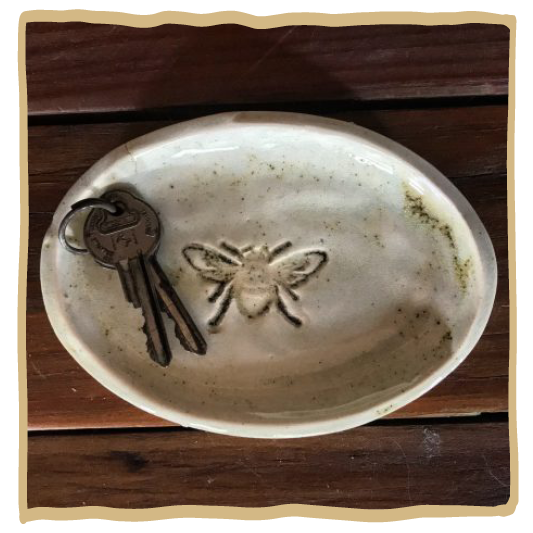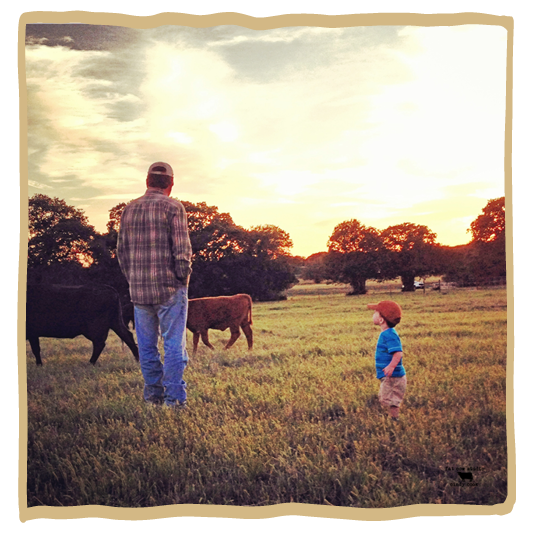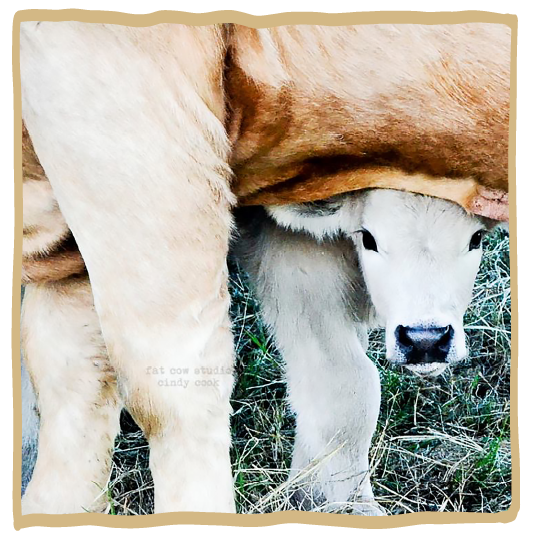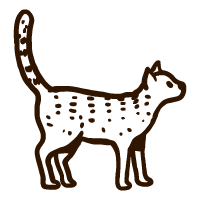 The girls are all gussied up and ready to present their Bovine Holiday Hair Do Show. First up...Snookie The sexy blonde with the wind blown look is always popular. The high and tight seems to be catching on with the younger crowd. There is always the Prince...
Drop Me a Line
Thank you for stopping by Fat Cow Studios! I hope you enjoy your visit and come by often!
If you have any questions, please email me or fill out my contact form.
I would love to hear from you!
Cindy