My little corner of the world.
Welcome to my little corner of the world where the cattle graze peacefully in the pastures, the windmill hums and the bluebirds fly.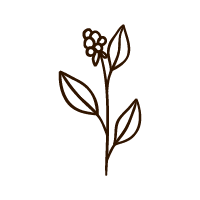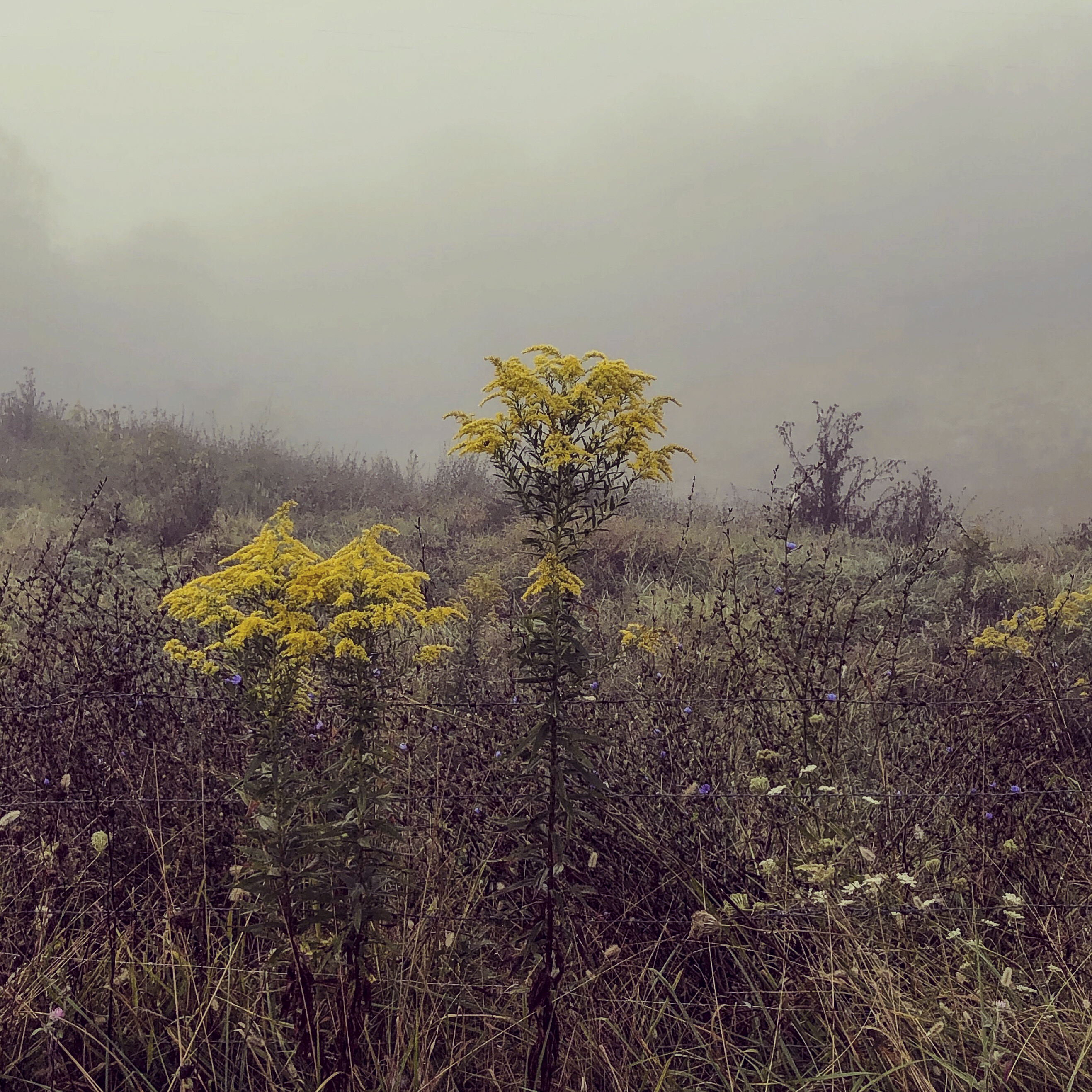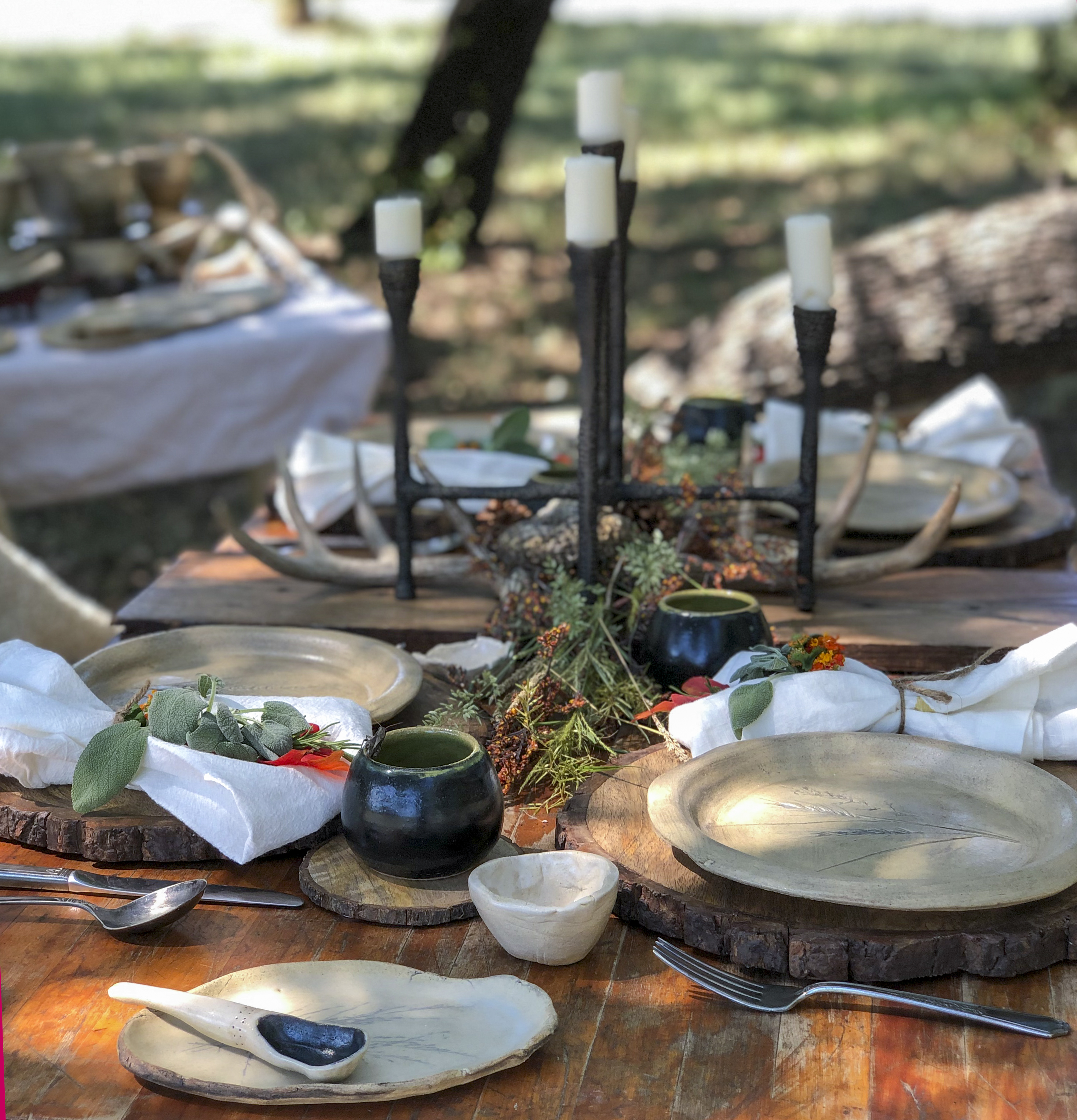 To be yourself in a world that is constantly trying to make you something else is the greatest accomplishment. – Ralph Waldo Emerson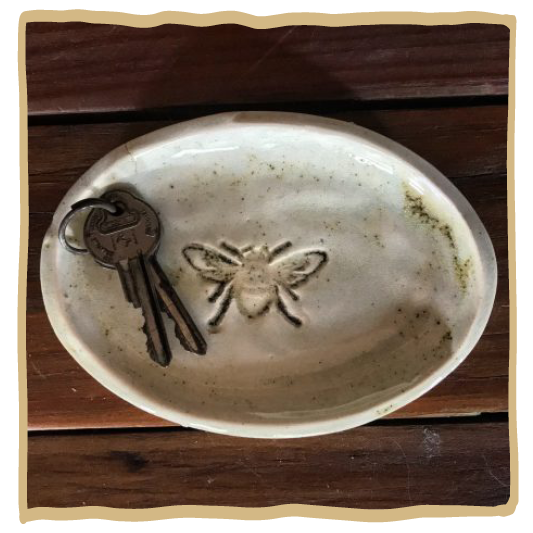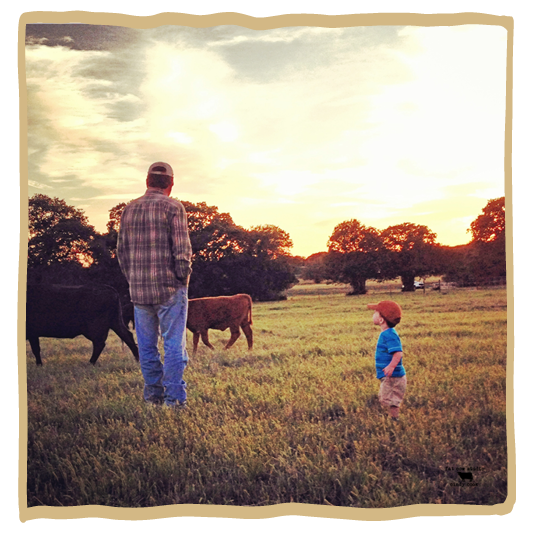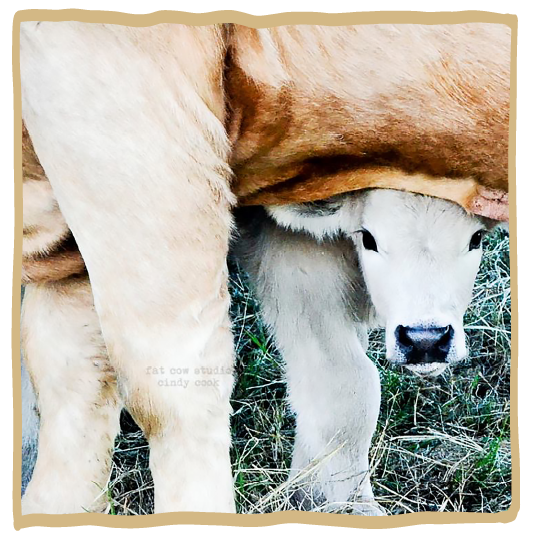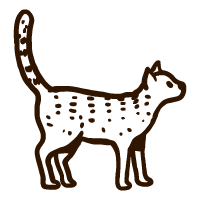 I am having a summer sale! It is 107 degrees in central Texas today.  I am so ready for cooler temperatures! Come September 1st, I don't care if it is 110 degrees outside, I will be putting a fall wreath on our gate. I am almost giddy thinking of fall and all that...
Thank you for visiting Fat Cow Studio!
I hope you enjoyed your stay.
Please sign up for my newsletter for
specical sales, announcements and
fun stuff!
I am glad you are here!