My little corner of the world.
Welcome to my little corner of the world where the cattle graze peacefully in the pastures, the windmill hums and the bluebirds fly.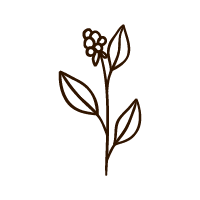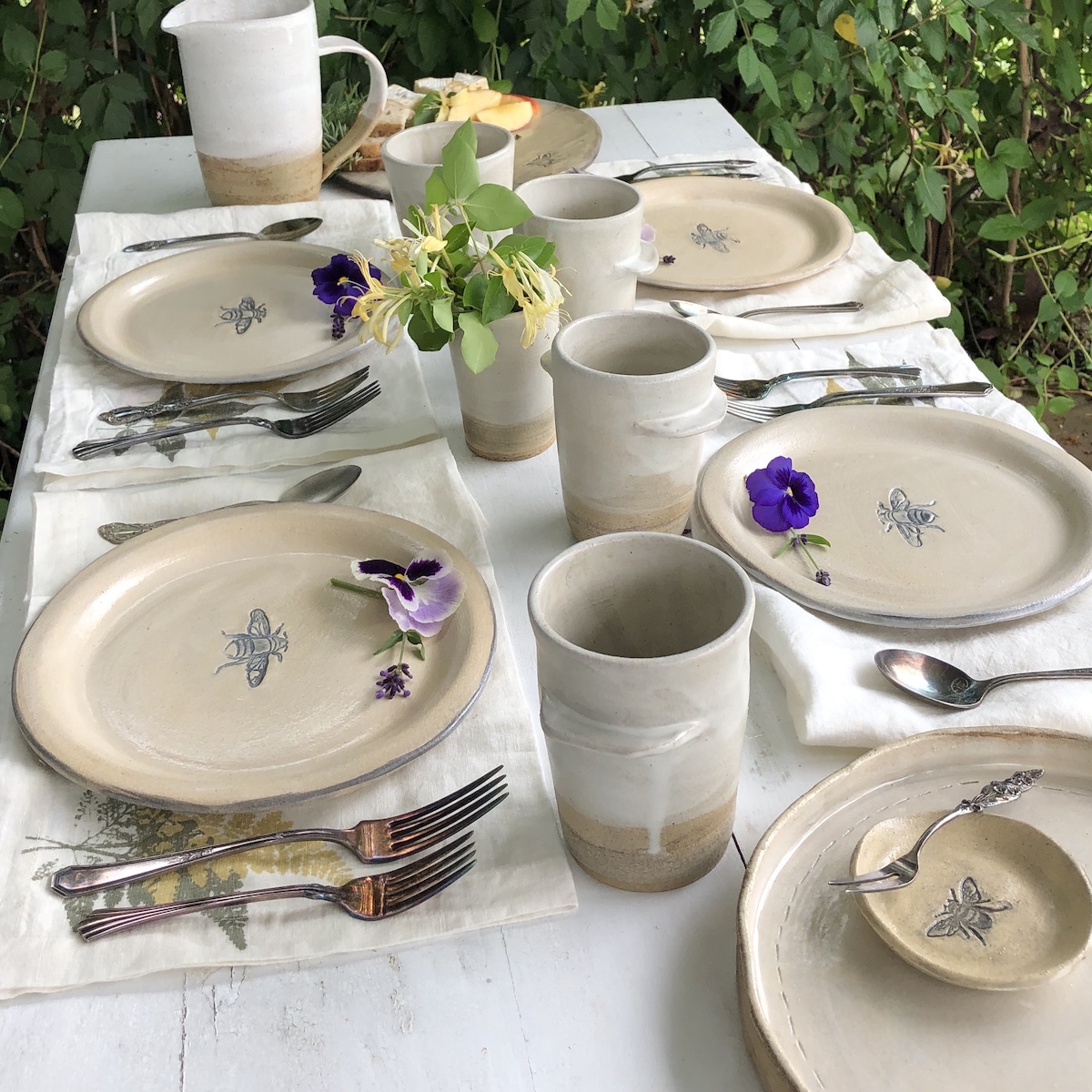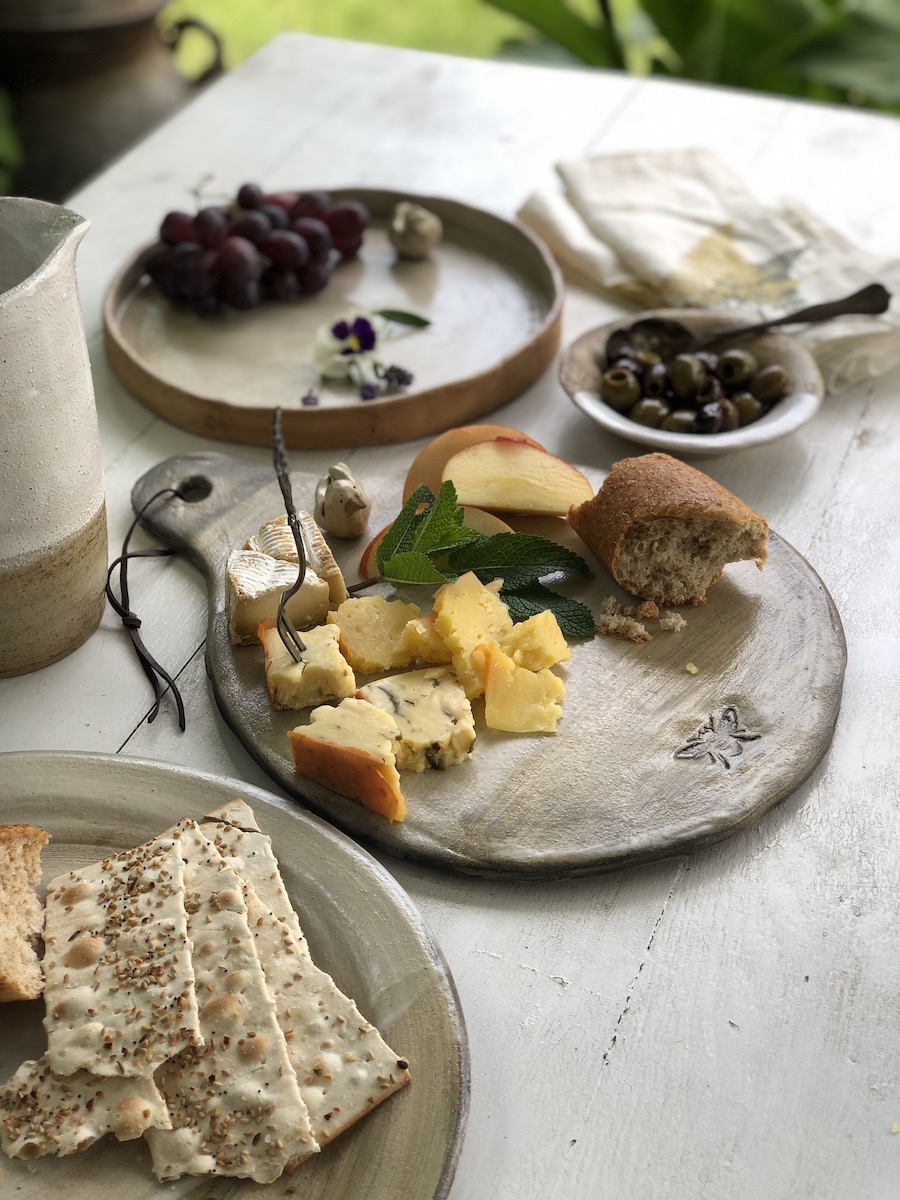 To be yourself in a world that is constantly trying to make you something else is the greatest accomplishment. – Ralph Waldo Emerson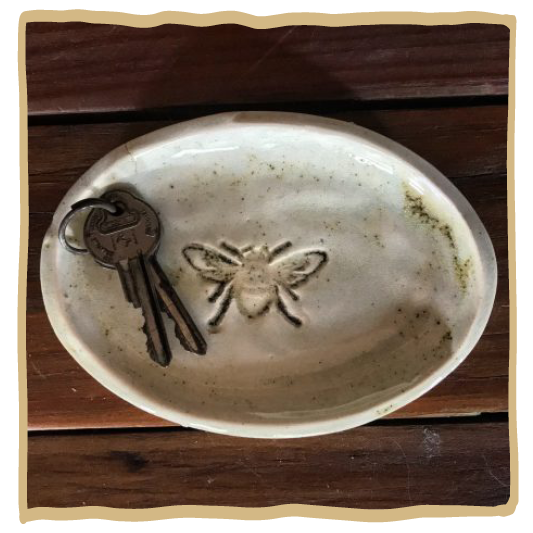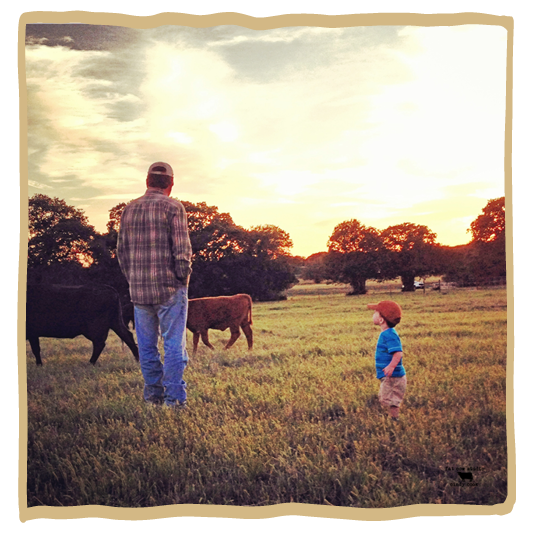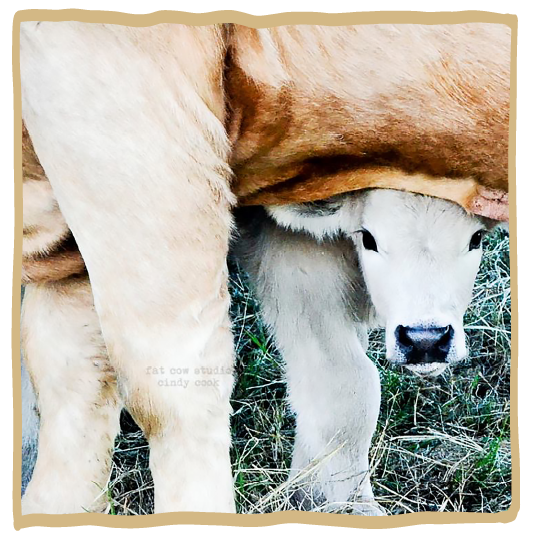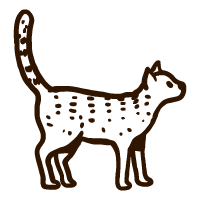 I was on my way to work early this morning, listing to old country music station. A song came on that I haven't heard in years. It was "The roots of my raising" by Merle Haggard from 1976. In 1976, I was graduating from high school and listening to the Eagles,...
Drop Me a Line
Thank you for stopping by Fat Cow Studios! I hope you enjoy your visit and come by often! 
If you have any questions, please fill out my contact form, or subscribe to my newsletter for updates.
I would love to hear from you!
Cindy