Thank you for stopping by Fat Cow Studios! I hope you enjoy your visit and come by often!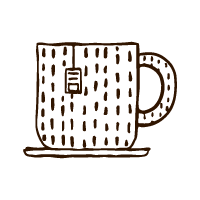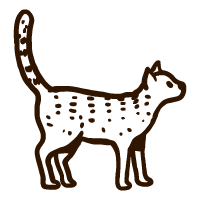 Thank you for visiting Fat Cow Studio!
I hope you enjoyed your stay.
Please sign up for my newsletter for
specical sales, announcements and
fun stuff!
I am glad you are here!